Valhalla Town Square Condos | Etobicoke
Valhalla Town Square Condos is a brand new luxury condominium and townhouse development located at 2 Gibbs Road in Etobicoke. This pre-construction project is by Edilcan Development Corporation.
Summary
Project: Valhalla Town Square Condos | Etobicoke
Price: TBA
Completion: 2023
Storey: 33
Units: 1500
Developer: Edilcan Development Corporation
Address:
2 Gibbs Rd Etobicoke, ON M9B 6L6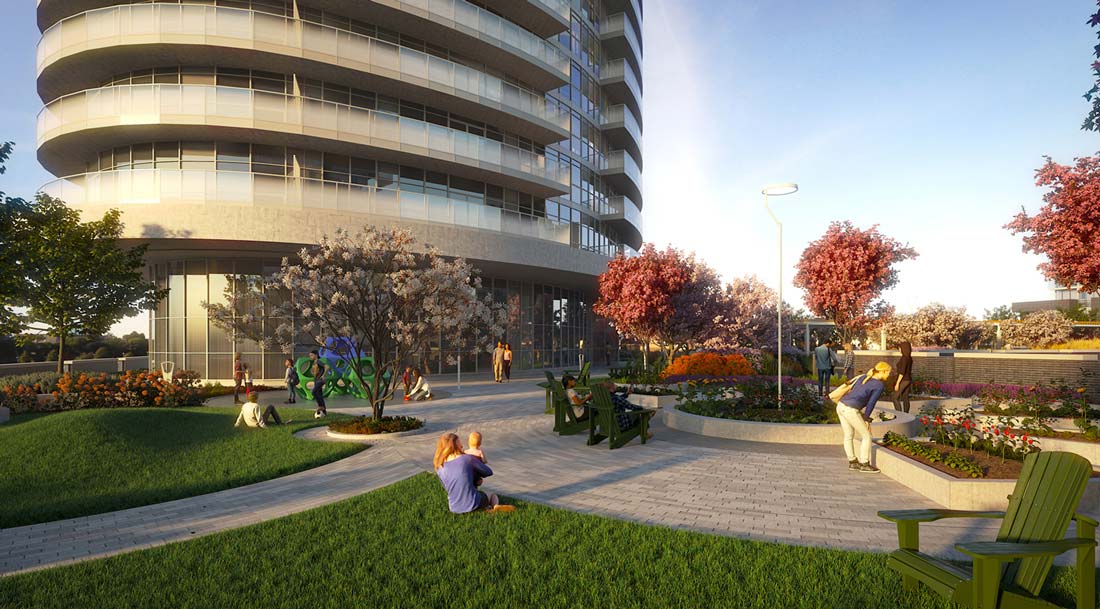 The 3-phased complex will occupy a 6.6-acre piece of land and comprise 3 towers, with the first phase consisting of a 33-storey tower housing 1500 mixed units.
Suites will come in a variety of layouts including one-bedroom, one-bedroom + den; two-bedroom, two-bedroom + study, and three-bedroom, ranging in size from 488 sq. ft. to 1369 sq. ft. This mixed-use project will as well include some retail and office space.
Valhalla Town Square Condos will offer stunning and modern condos as well as 14 luxurious townhomes, with amenities and convenient shopping merely within steps.
The project's second and third phase will feature a 37-storey and a 31-storey tower respectively.
Valhalla Town Square Condos anticipated completion date is slated for August 2020.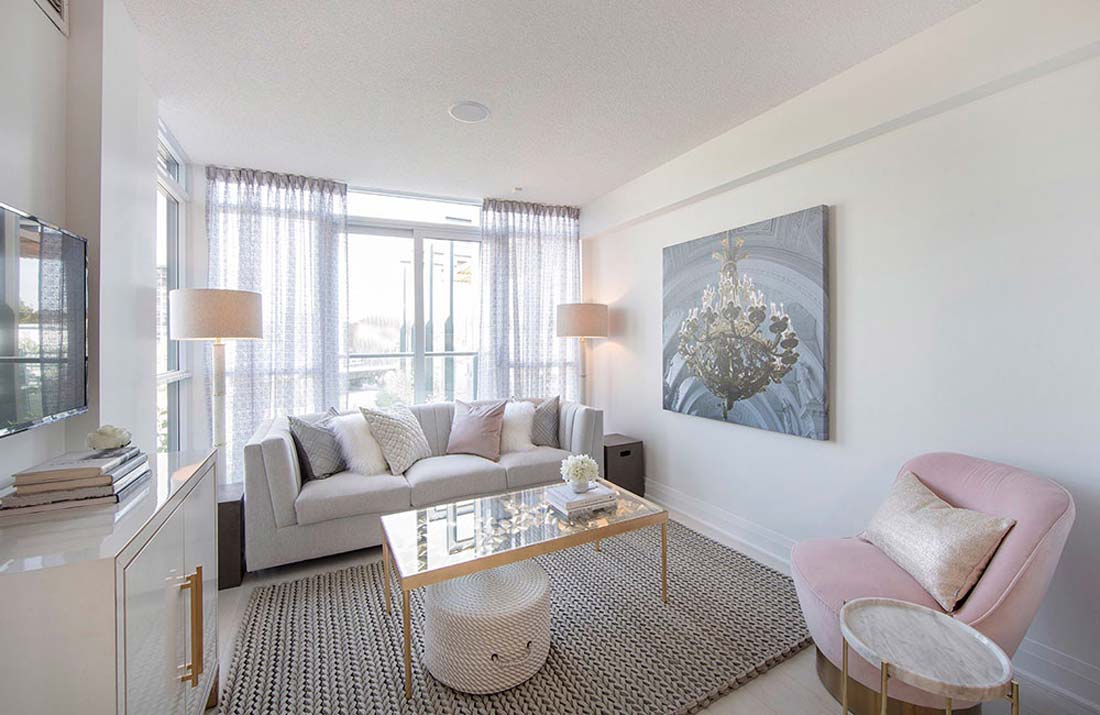 Valhalla Town Square Condos Highlights
Perfectly positioned in Toronto's Islington-City Centre West neighbourhood
Has a 68/100 Walk Score, 73/100 Transit Score, and 57/100 Bike Score
Close to many public transportation options
Quick access to Highway 427
Located 12-minute walking distance to Cloverdale Mall
Located within a 6-minute drive of the Kipling GO Station & Kipling Subway Station
Close to shopping, dining, recreation and entertainment venues
Located within a 15-minute commute of Humber College – Lakeshore Campus
Close to numerous parks including East Mall Park, West Mall Park, Centennial Park, King's Mill Park, Tom Riley Park, Flynn Park, and Broadacres Park.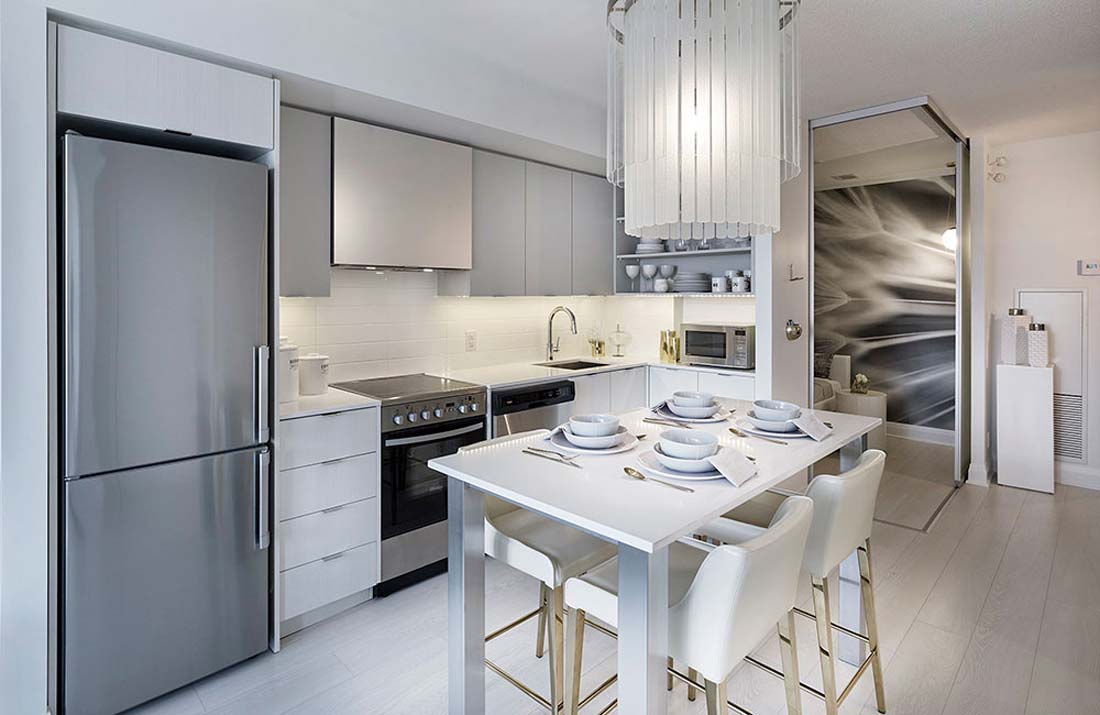 Amenities
Valhalla Town Square Condos will come with splendid amenities that will include a resort-style lobby, which will be located on the ground floor where also a pet spa will be situated. The fifth floor will house the rest of the indoor amenities.
They will include 24-hour concierge services, two luxurious social lounges, a Wi-Fi study & library, a boardroom/dining room equipped with kitchen, a gym/cardio studio, a yoga room, and children's playroom.
Outdoor amenities will include a landscaped rooftop garden featuring lots of dining and lounging space. An exclusive shuttle bus will ferry residents to nearby subway plus shopping.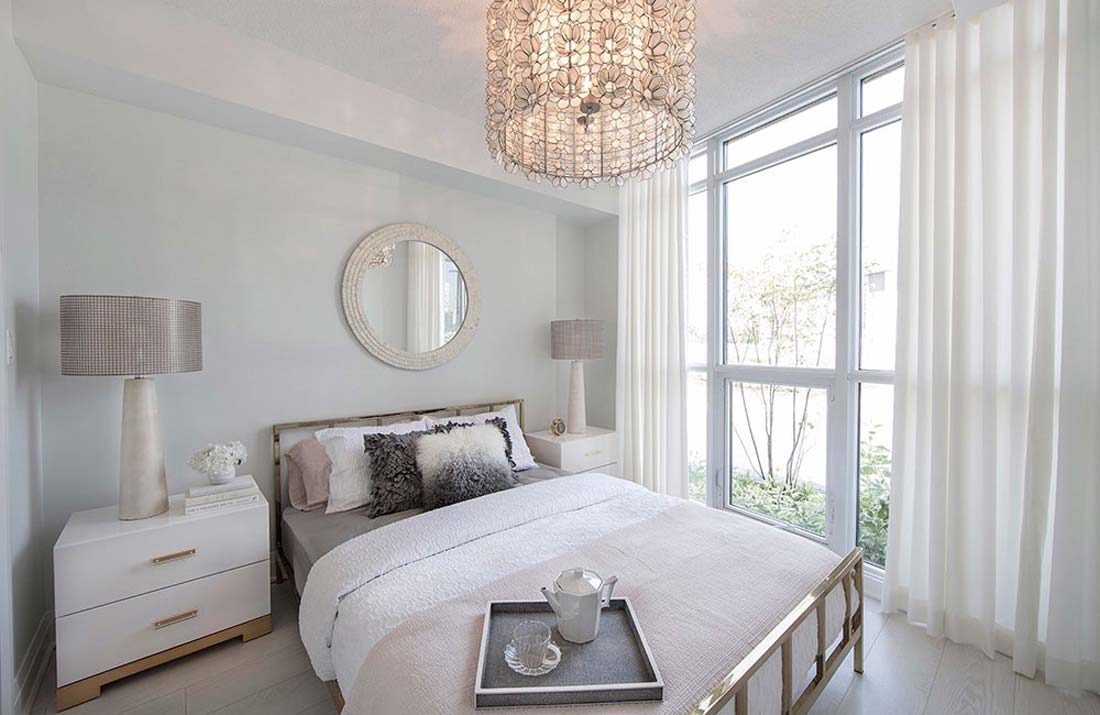 Transit Options
Residents will have many transit options. A 10-minute bus ride will get commuters to the Kipling Subway Station plus the GO Trains. Highways 401 and 427, Gardiner Expressway, and QEW are located close to the development site, allowing motorists to drive in and out of the city with ease. It will take students just a 15-minute commute to get to class at Humber College – Lakeshore Campus.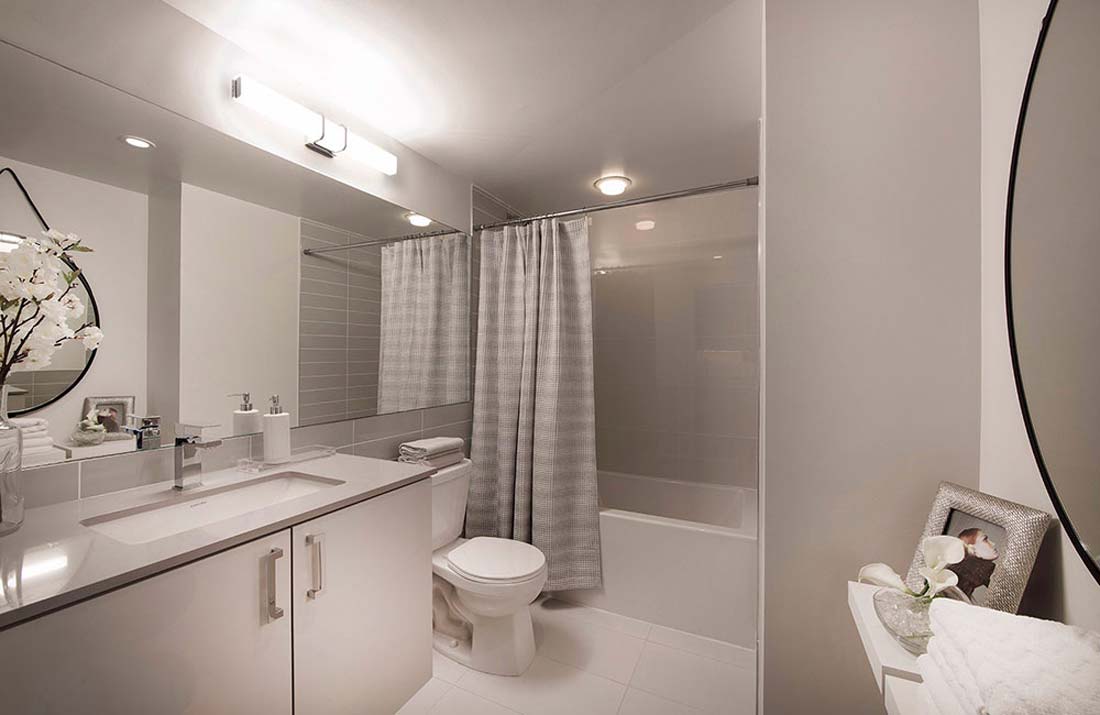 Location and Neighbourhood
Valhalla Town Square Condos is strategically located in a part of Islington City Centre West, an area that is already flourishing.
This is near Bloor St West and The East Mall. Besides being an elaborate project, Valhalla Town Square Condos is a family-friendly community conveniently located close to parks, schools, eateries, hospitals, recreation, and entertainment hence making it even more attractive.
The nearby Sherway Gardens as well as Cloverdale Mall offer residents topnotch brand-name fashion shopping as well as gourmet dining, while the Bloor West Village and The Queensway offer a captivating collection of classy boutiques, cafes and bistros.
Etobicoke, which has a robust manufacturing sector, has been ranked as one of Canada's largest head office clusters.
Various companies are flocking into the area, mainly bordering Islington City Centre, which is situated close to Kipling station. Two large-scale film facilities with a combined total of 50,000 square feet will soon call it home.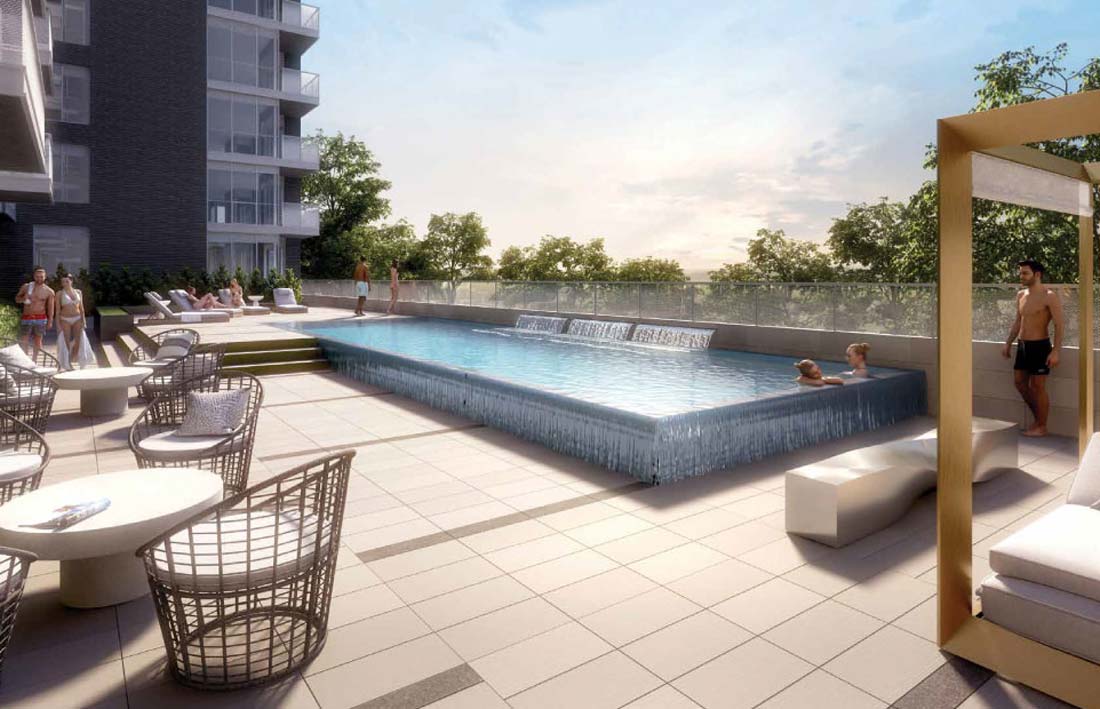 About the developer
Edilcan Development Corporation is a Toronto-based, highly-regarded developer with an impressive portfolio of unique residential and prestigious commercial properties.
The company, which boasts hundreds of buildings and more than 10,000 homes, has helped to shape the Toronto landscape as well as skyline starting from the early 1950's. Its projects vary from luxury residential to upmarket commercial developments that include some of Toronto's most coveted condominium addresses.