Maison Wellesley Condos | Toronto
Coming soon to 506 Church Street at Church Street and Wellesley St East in Toront is a brand new condo development — Maison Wellesley Condos. This project, which is currently in pre-construction stage, is by Graywood Developments.
Summary
Project: Maison Wellesley Condos | Toronto
Price: TBA
Completion: 2024
Storey: 14
Units: 165
Developer: Graywood Developments
Address:
506 Church St, Toronto, ON M4Y 2C8
The 14-storeys Maison Wellesley Condos is proposed to have 165 condo units that will include studios (29), one-bedroom (56), two-bedroom, and three bedroom (17) suites.
Also, it proposed to have 2 underground parking levels featuring 40 parking spots and 184 bicycle spaces on the first underground level and 10 additional spaces on the ground floor. The many bicycle spaces are meant to encourage future residents to live an active lifestyle in this urban centre. .
Completion is anticipated for 2024 while VIP Launch is scheduled for mid-October, 2023. 
Maison Wellesley Condos Highlights
Located in the core of Toronto's vibrant Church and Wellesley neighbourhood
Has a Walk Score of 99/100, Transit Score of 94/100 and Bike Score of 98/100
Located close to subway stations
Close to Toronto's healthcare district
Close to shopping, dining, recreational and entertainment options
Close to schools
Close to parks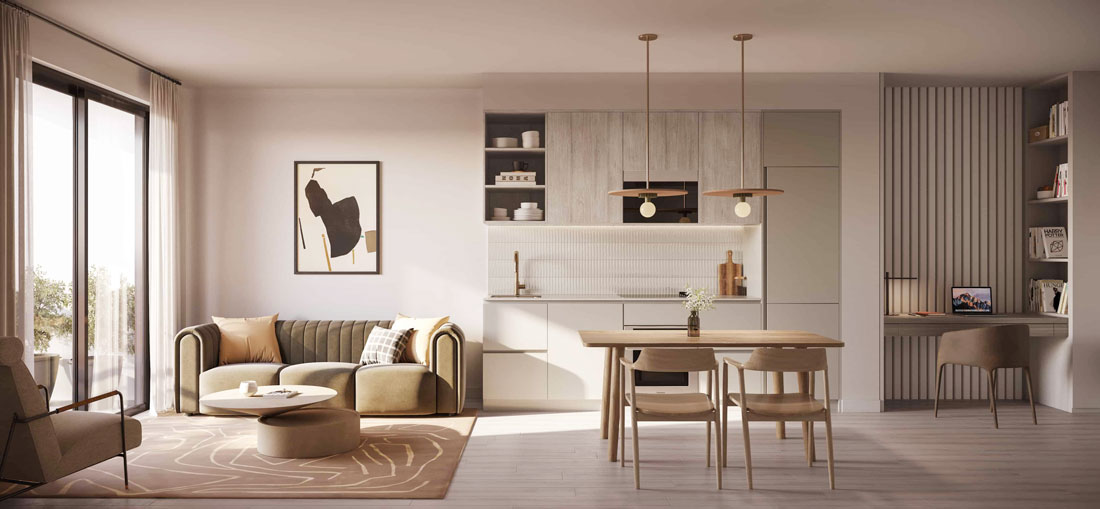 Amenities
The project will feature a 3-storey podium housing residential, retail as well as commercial units. A 12-tower element will rise in the background together with two retail units which will face Church Street containing 1,072 square metres in total, of combined retail plus commercial space.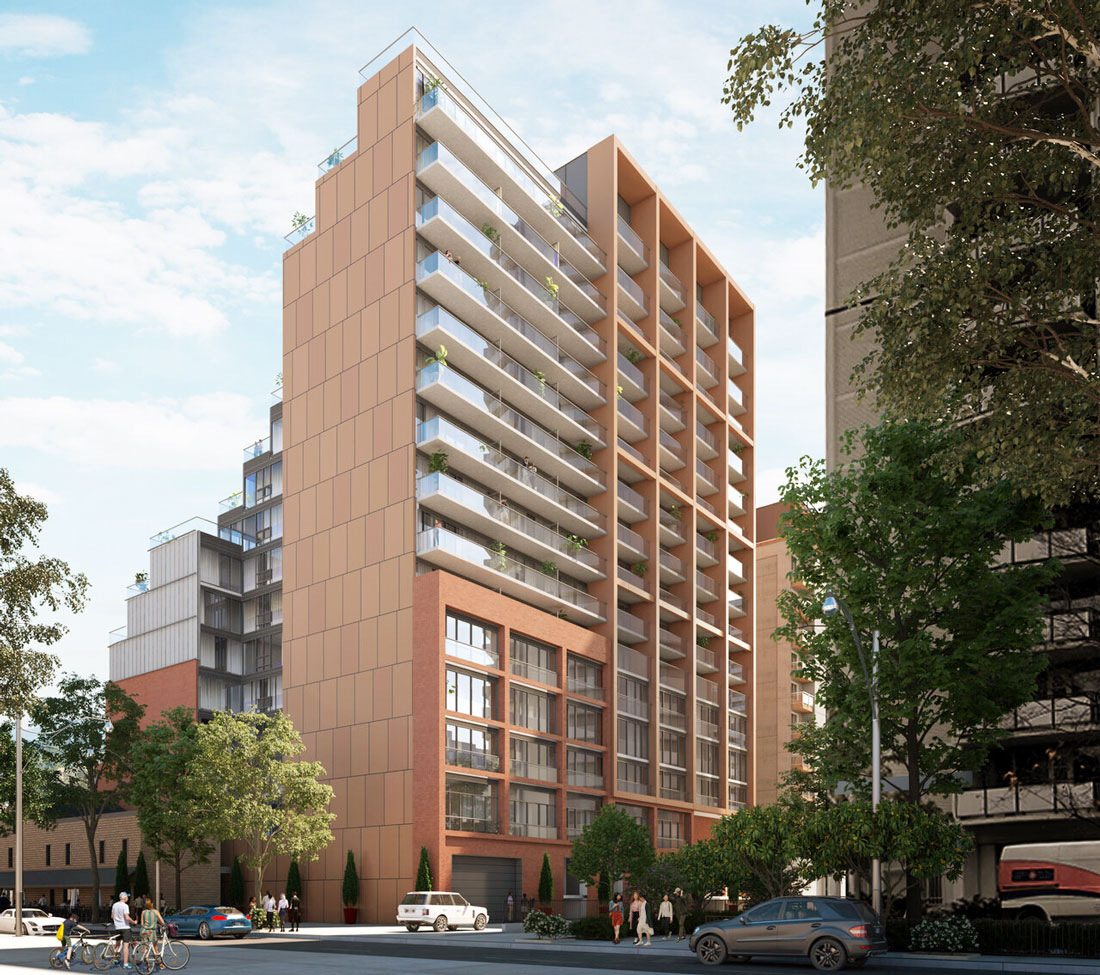 There will be residential as well as commercial spaces on the 2nd and 3rd floor podiums, a courtyard behind the building, plus a u-shaped indoor amenity space. There will also be additional amenity room as well as outdoor terrace on the 4th floor.  
Transit Options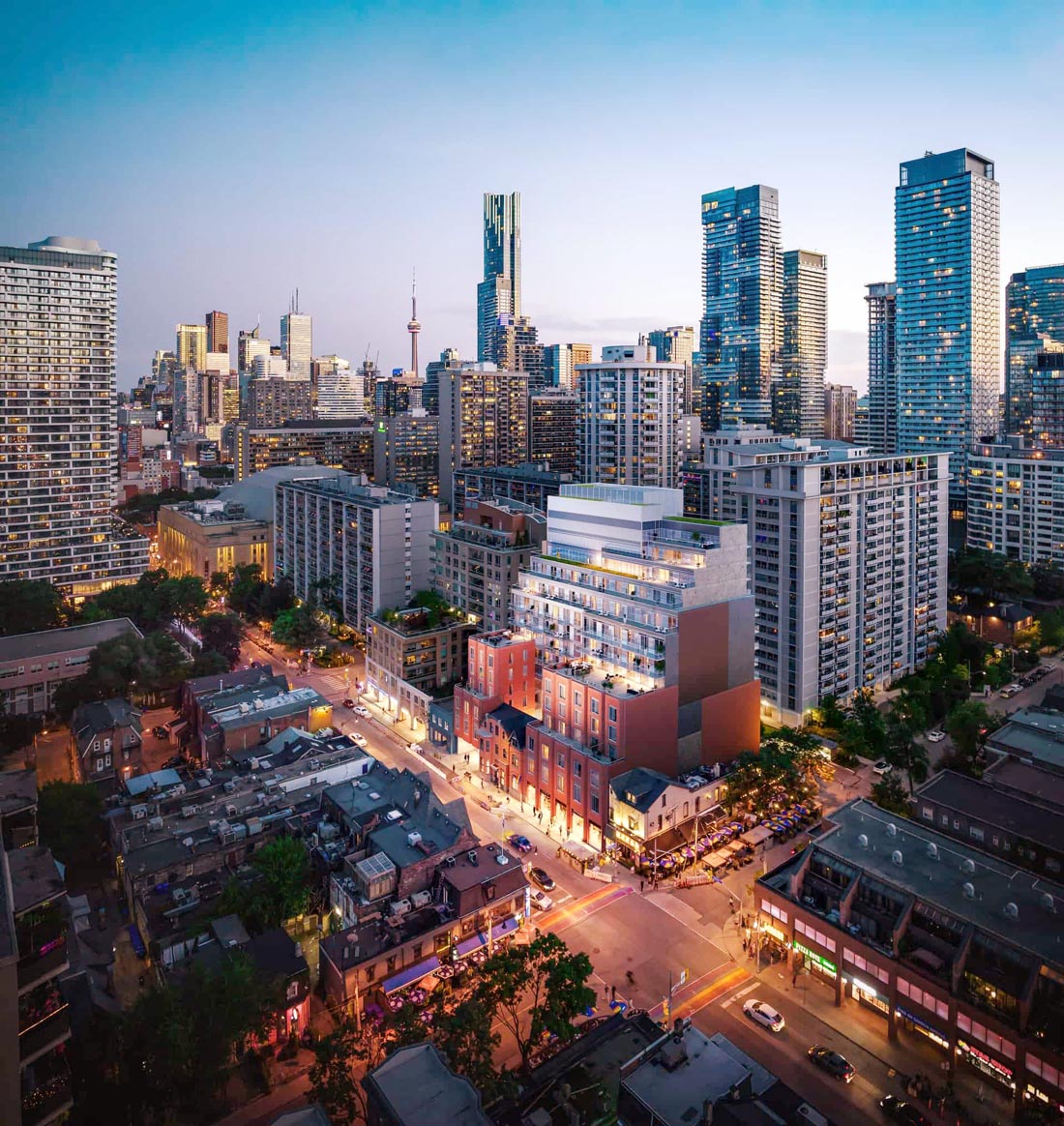 Maison Wellesley Condos sits at a highly transit-friendly location close to TTC and providing stress-free access to Sherbourne College as well as Wellesley subway stations. With designated bike lanes plus well-maintained streets, many residents choose biking as their means of transport.
Location and Neighbourhood
Maison Wellesley Condos is nestled in the core of Toronto's vibrant Church and Wellesley neighbourhood. This area, which is also fondly called "The Village", is home to a range of amenities that cater to the 2SLGBTQ+ community.
They include parks, community centres, shops, restaurants and bars. The neighbourhood has transitioned into a friendly haven, thus attracting a wide range of residents.
It has maintained its historical roots via its links to Victorian residences dating back to the late 19th century and early 20th century. Mid-rise mixed-use condo buildings dot its landscape which shows the area's high demand as well as attractiveness to investors. This is why you should make it your next investment.
Unsurprisingly, the Church and Wellesley area has turned into one of the most coveted localities in Toronto. Most of its residents range in age between 30 and 54, which indicates an increasing preference for upscale townhouses and condominiums.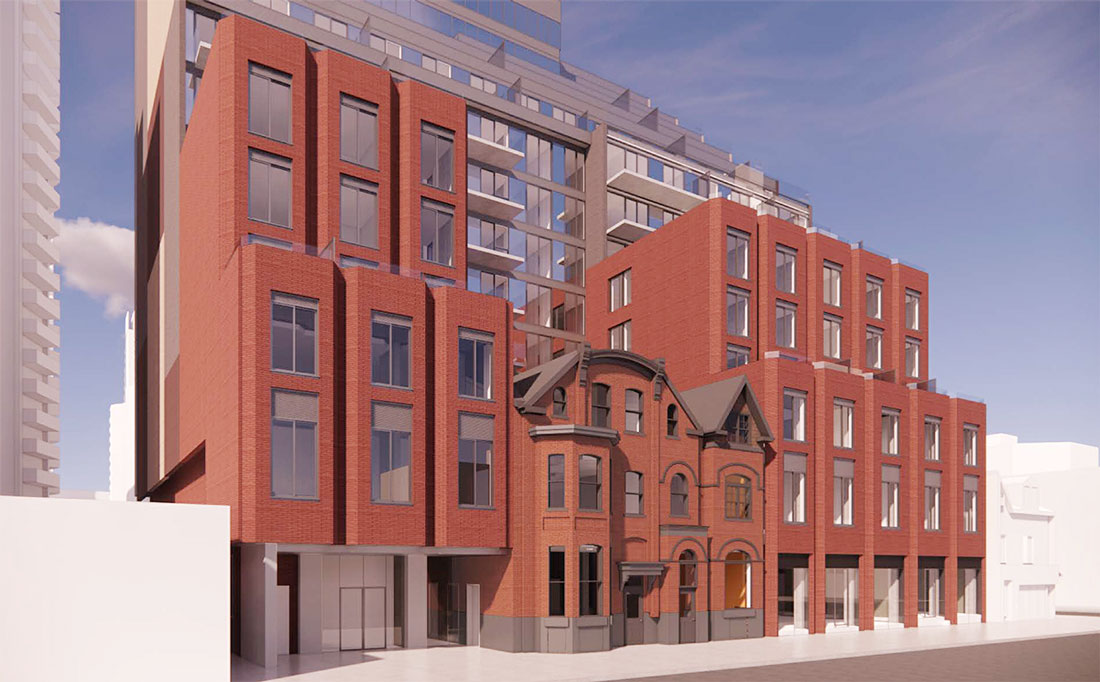 The area draws its attraction from its variety of trendy boutiques, restaurants, outdoor patios and bars that jointly contribute to its vibrant ambiance.
The project site is near major medical institutions, for instance Toronto General Hospital as well as Mount Sinai, which are all found in Toronto's healthcare district. This area is finally undergoing change that will transform it into a hub for investors for the coming generations.
About the developer
The Toronto-based Graywood Developments is a real estate company that has been investing in the industry for over 30 years. The company boasts award-winning designs and is committed to quality. They create communities that are intended to cater to the demands of modern homeowners and also help guarantee a thriving future.