Zen Towns | Cambridge
Zen Towns is a brand new townhouse development coming soon to at 258 Hespeler Road in Cambridge. The project, now in pre-construction stage, is by JD Development Group with the nearest major intersection being Hespeler Road and Dundas St North.
Summary
Project: Zen Towns | Cambridge
Price: TBA
Completion: 2023
Storey: 3
Units: 49
Developer: JD Development Group
Address:
258 Hespeler Rd, Cambridge, ON N1R 3H3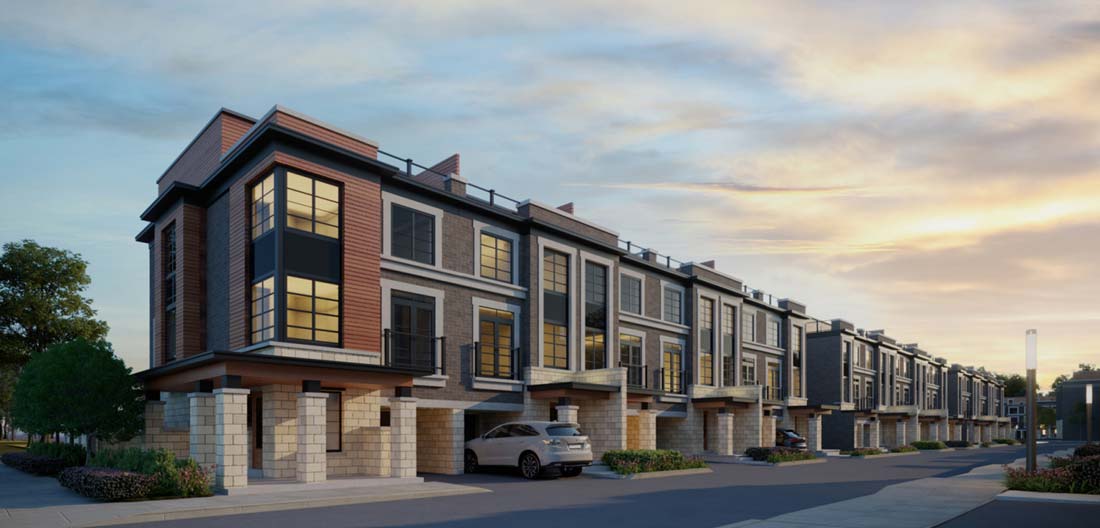 The 3-storey Zen Towns will have a total of 49 suites. Units will comprise a combination of 3-bedroom plan with suites ranging from 1601 sq. ft. to 1923 sq. ft. Completion is slated for 2023 while VIP Launch was planned for November 5, 2022.
Zen Towns Highlights
Located in Cambridge in an established and burgeoning community
Close to Hwy 401
2-minute walking distance to Dumfries Conservation Area
Within 11-minute walking distance of the Cambridge Centre Shopping Mall
Within a 5-minute drive of the Cambridge Memorial Hospital
Within a 10-minute drive of Cambridge GO Bus Terminal
Close to shopping, dining, recreational and entertainment options
Close to schools
Within a 13-minute drive of Conestoga College
Within 20 minutes' drive of the University of Waterloo as well as Wilfrid Laurier University
Close to parks including Lion's Can-Amera Park and Studyman Park

Transit Options
Cambridge is serviced by GO Transit as well as ION LRT and Grand River Transit making it easy for commuters to connect to any destination. Motorists will be close to Highways 401, Highway 8, and Highway 24.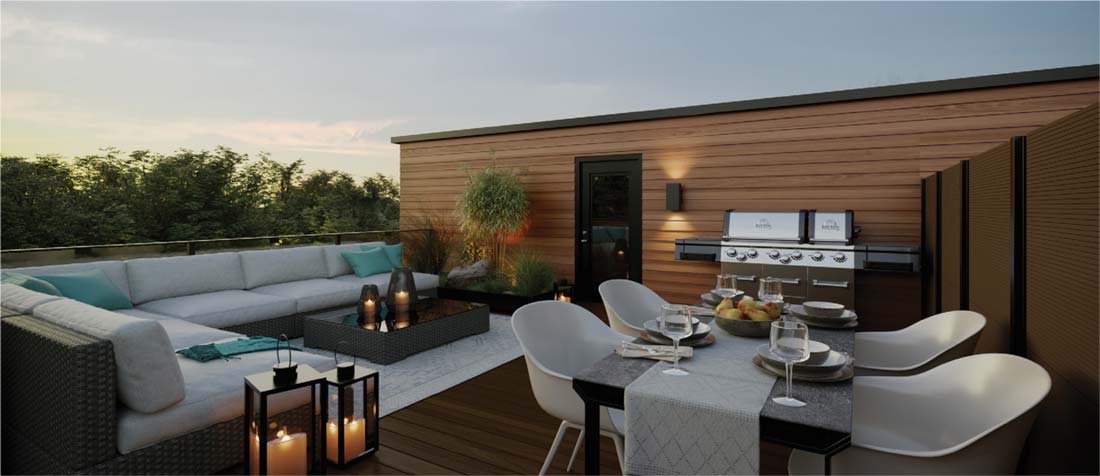 Location and Neighbourhood
Zen Towns sits in Cambridge, in an established and developing family-friendly community. Future residents will enjoy quick access to modern city conveniences. They will be close to abundance of lifestyle amenities that include shops, eateries and entertainment options.
The Chaplin Family YMCA which offers lots of recreational activities as well as programs and quality childcare, is located close to this development.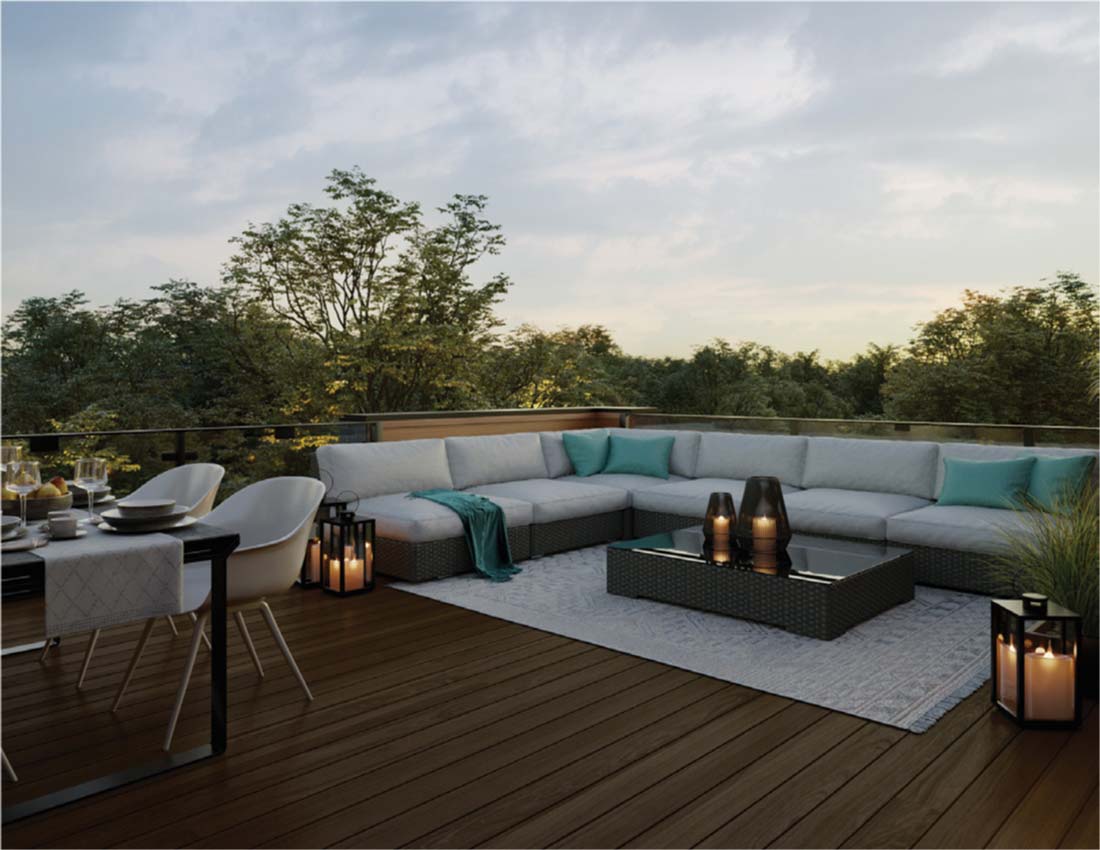 The Dumfries Conservation Area will provide residents with a natural oasis right in their own backyard. It is home to many trails, serene wetlands and lush parklands which they will enjoy hiking and taking in.
The University of Waterloo, Conestoga College and Wilfrid Laurier University — all of which are world-class post-secondary institutions are located in the Waterloo Region. The three are home to 95,000-plus students.
Cambridge, which is also part of the Waterloo Region, has a population of over 149,000 people. The Waterloo Region's population is expected to rise to almost 923,000 inhabitants by 2051 including more than 470,000 jobs. The region's growth and increase in population will certainly make Cambridge a more attractive city to live in hence increase the demand for housing.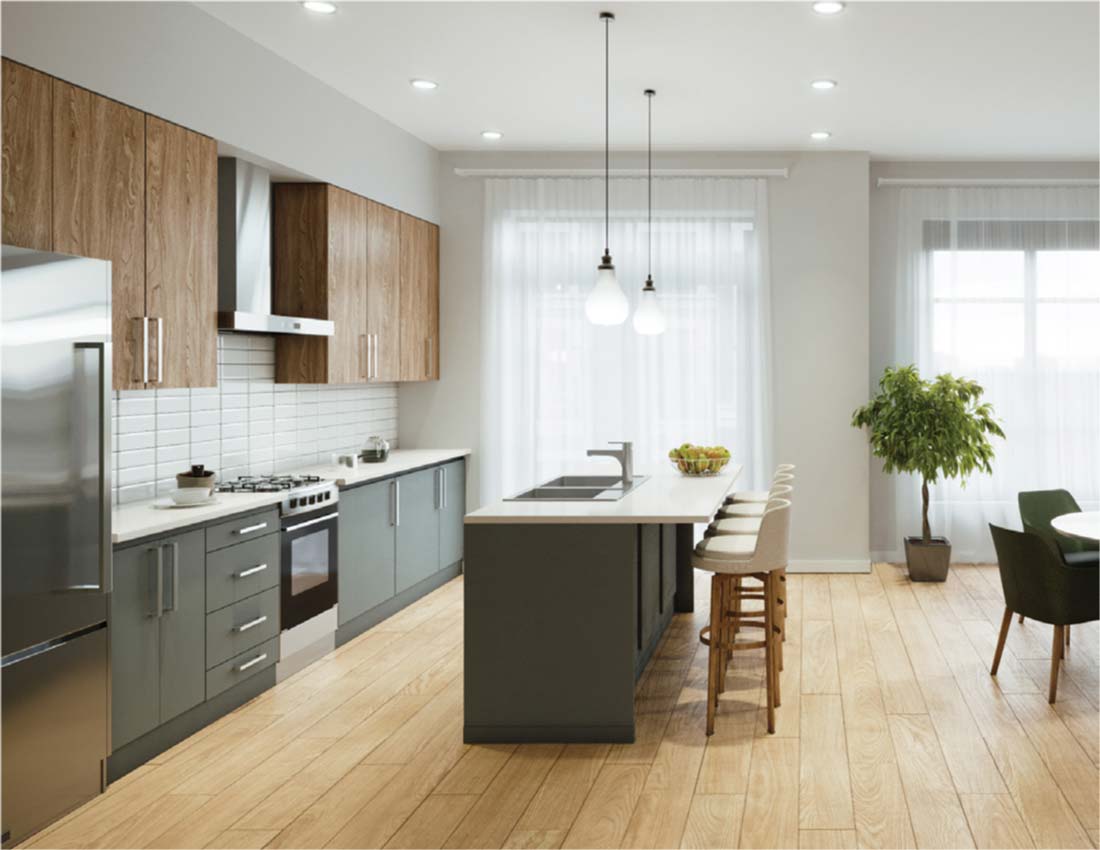 Cambridge has been witnessing significant development and according to estimates, the region will need more than 70,800 new homes by 2031. However, it will only manage to provide approximately 54,000 meaning there will be a deficit of almost 17,000 homes hence a higher demand for housing.
In addition to Waterloo and Kitchener, Cambridge is also included in Canada's Tech Triangle. The federal government is making a $53.4 million investment in its innovation network.

This is expected to create 20,000 skilled employment opportunities in Waterloo, Ottawa and Toronto. Already some of the country's top employers and innovators are located in the Waterloo region.
About the developer
The Ontario-based JD Development Group is real estate developer of high repute. The company, which was established in 2010, is focused on building residences, mixed-use retail as well as commercial spaces.