YSL Residences Condos
Canada's #1 and North America's #2 tallest residential building. It will feature a mixture of residential, retail and office spaces, with a total of 957 condo suites.
Summary
Project: YSL Residences Condos
Price: TBA
Completion: 2022
Storey: 85
Units: 1106
Developer: Cresford Development Corporation
Address:
383 Yonge St Toronto M5B 1S1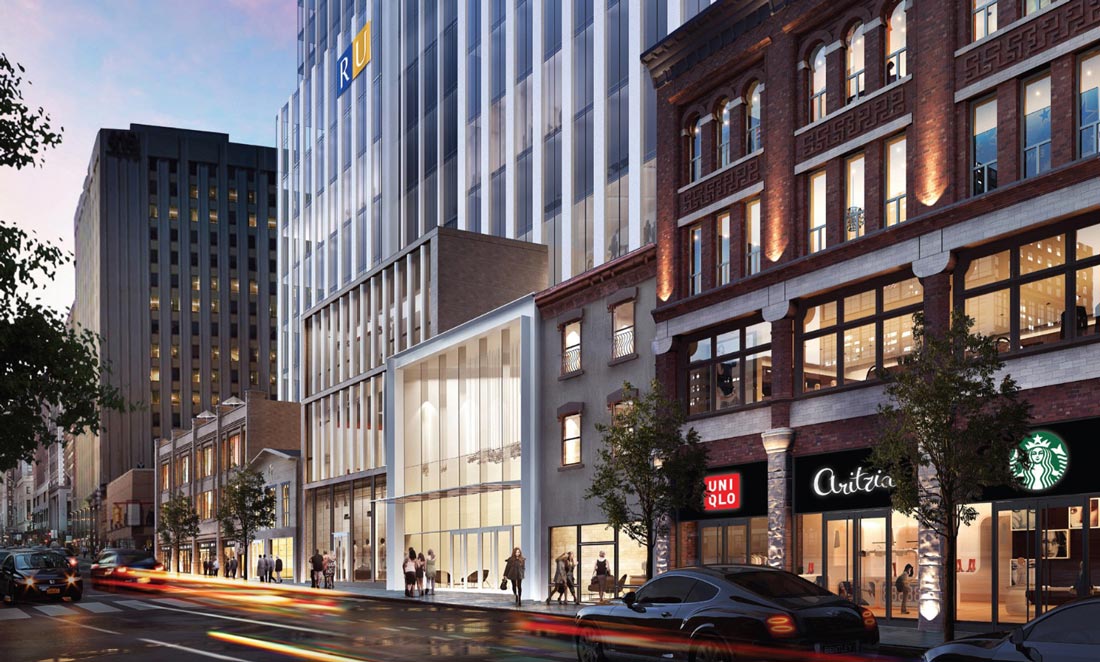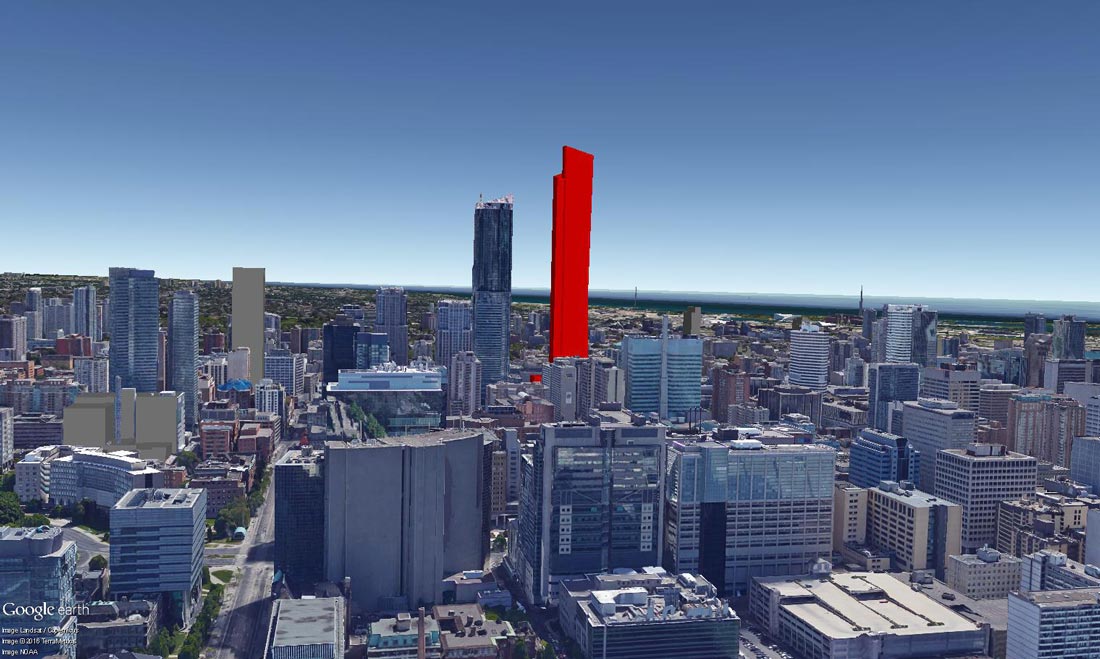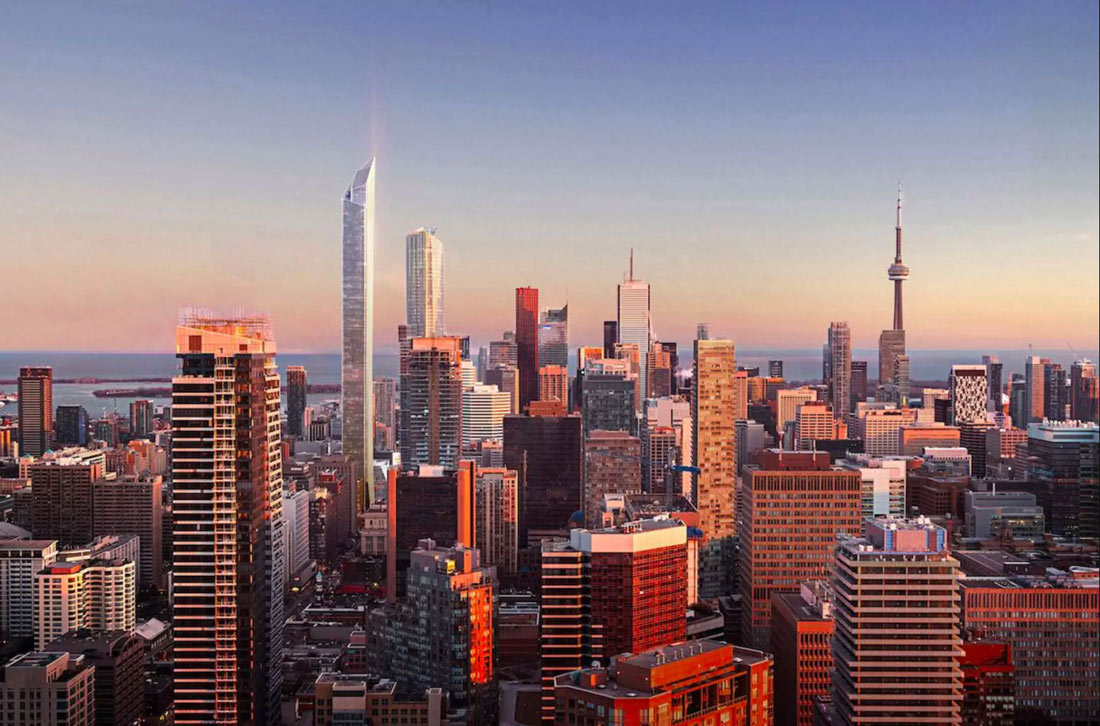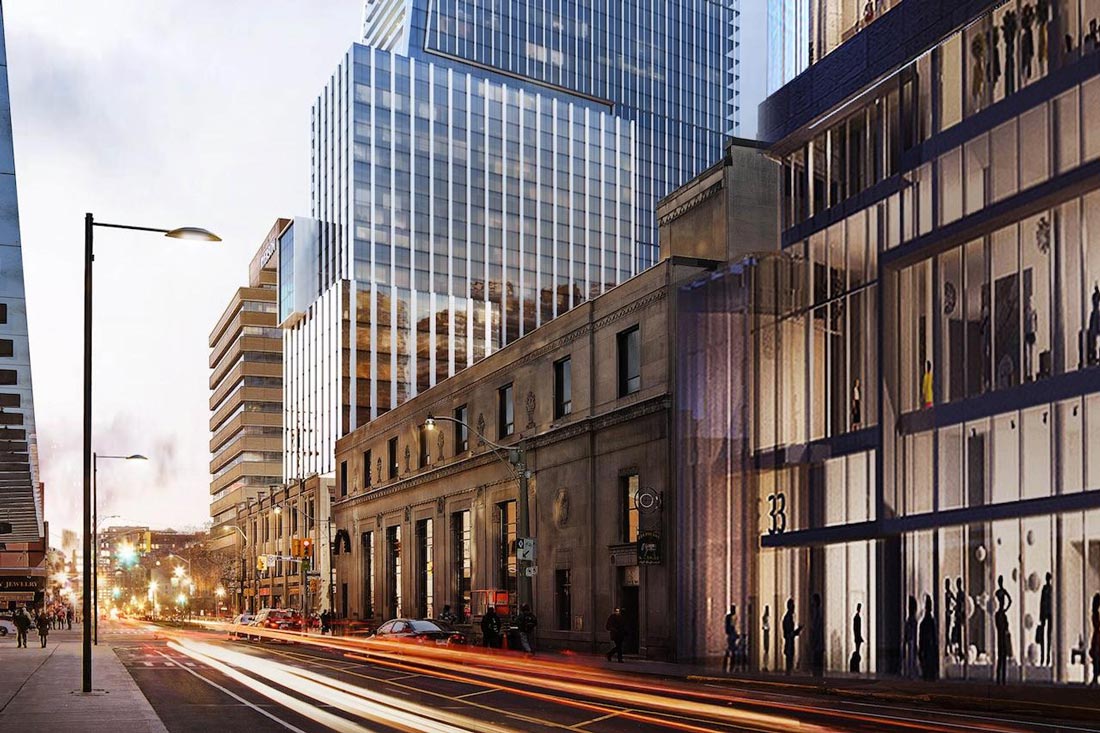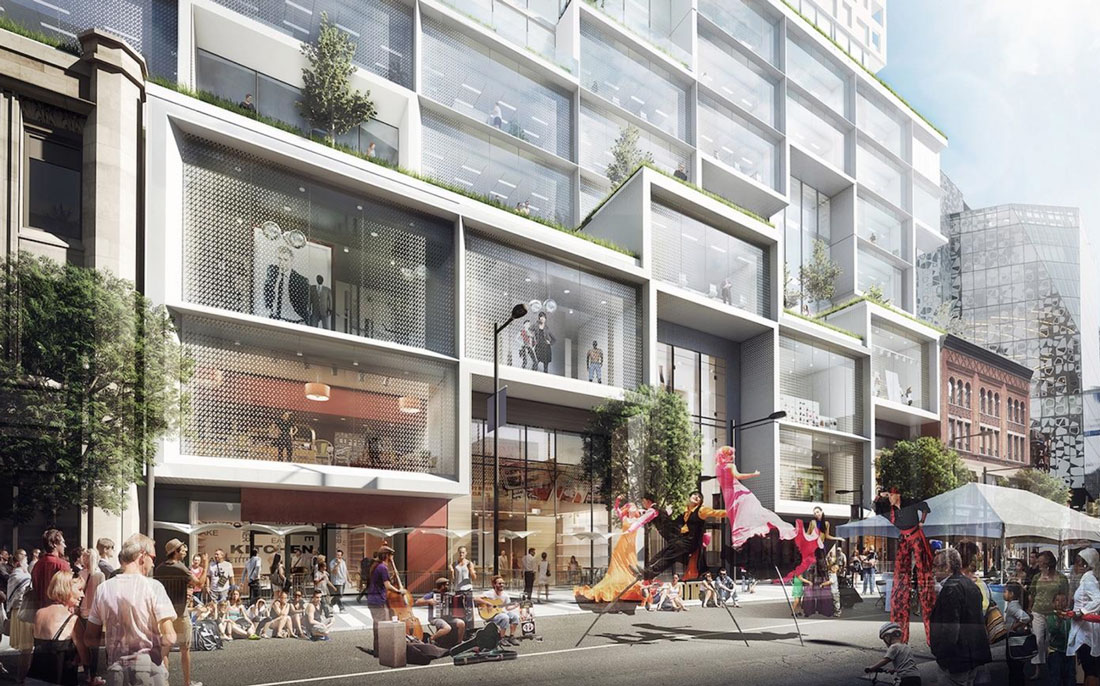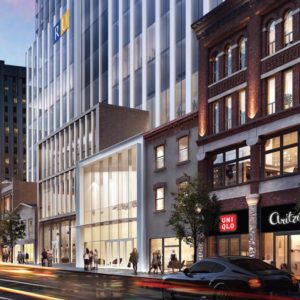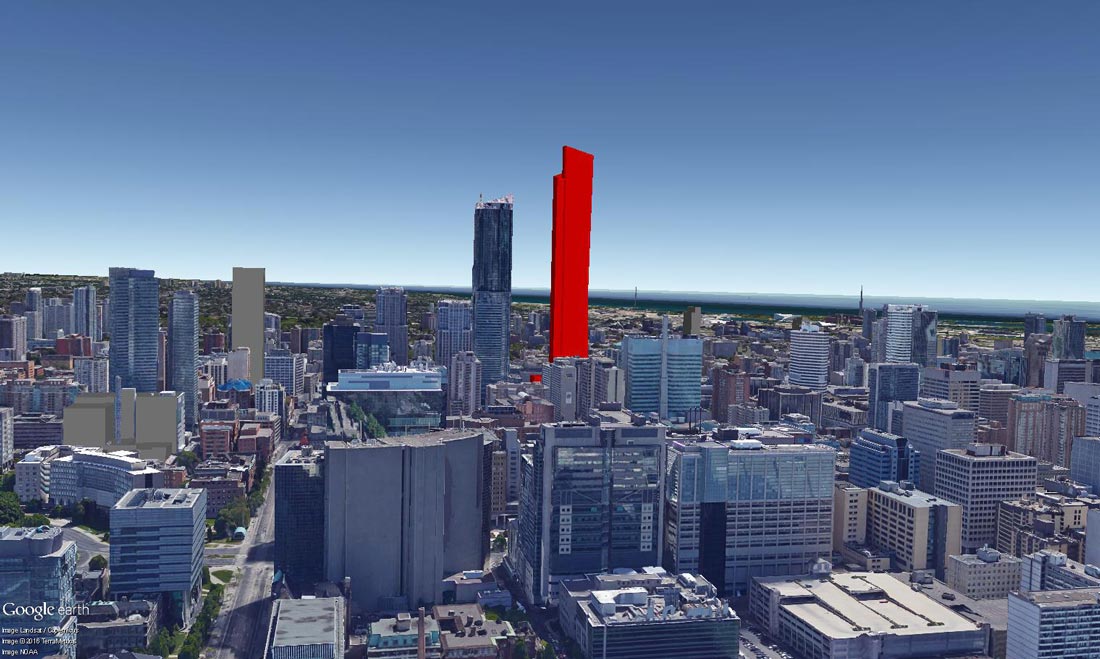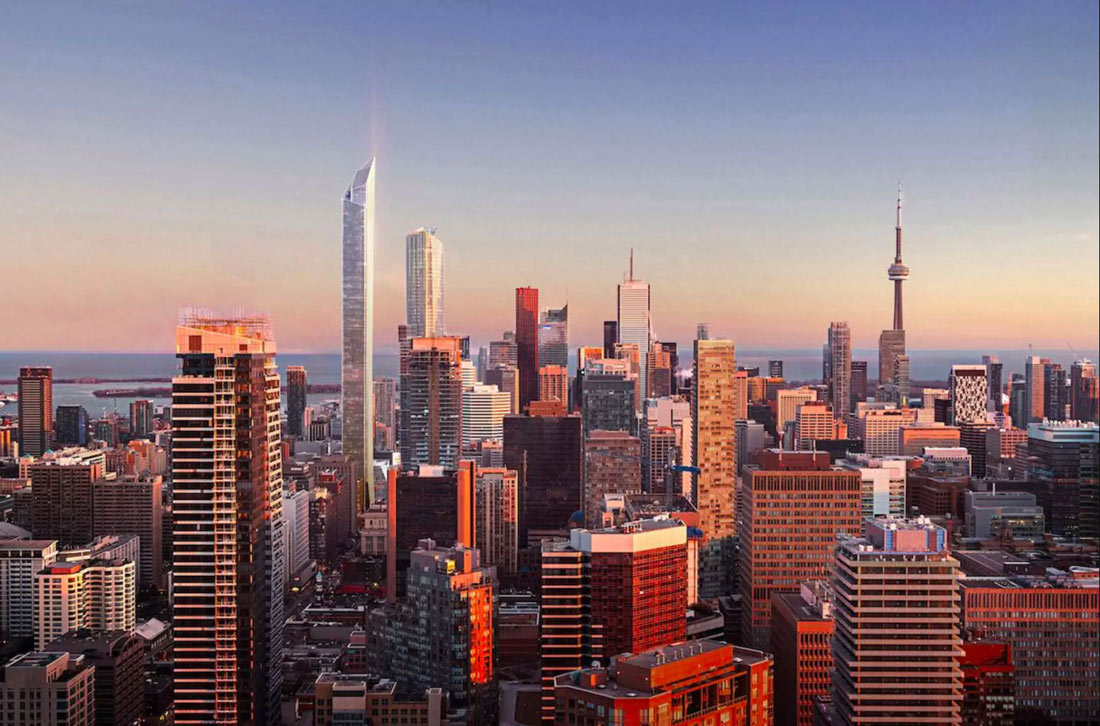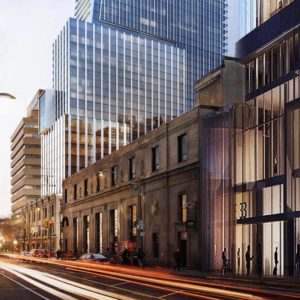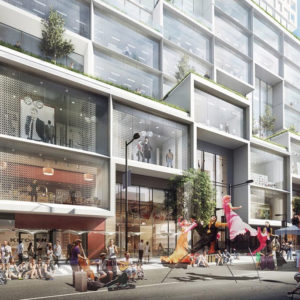 Reasons to Invest In YSL Residences
There is a high demand for condos on 385 Yonge Street, with condos in areas like Yonge Street being a continuing regeneration project. With new stores and offices coming up, the value of property will rise.
About 158,000 people study and work within a 1 km. radius.
Easy transportation across the city, high walkability to the major amenities and rapid access to schools, universities and workplaces are reasons enough for this much sought-after address to attract all sorts of people such as students, professionals as well as hospital staff, who will gladly pay an extra dollar in order to be next to their school and workplaces.
Highlights
Situated at the Toronto's Church-Yonge Corridor area
A fantastic 99/100 Walk Score
Perfect Transit Score of 100 out of 100 – World-class public transportation
College Subway Station located just 3 minutes' walk away
Eaton Centre, Dundas Square are both a few minutes' walk away
Shopping, dining spots, schools, cinemas and clubs close by
Several beautiful parks located in close proximity
Location
It is common knowledge that, in the world of real estate, location defines value. YSL Residences proudly sits in a special place in the heart of Toronto, between the Yonge and Gerrard Communities. These communities are some of the most attractive areas in the city. The location boasts of a near-perfect Walk Score of 99/100 and a Transit Score of 100/100. It is bordered by luxury shops along Bloor Street and is just minutes on foot to University of Toronto, Ryerson University, health facilities as well as the Financial District. The development is positioned within 1 km of 5 of Canada's premier hospitals.
Residents will enjoy stress-free access to streetcars, the College Subway Station, the Eaton Centre, the PATH, Loblaw's, delicious restaurants, entertainment, leisure, and parks.
The Toronto transit Bloor-Yonge Station is located within four minutes' walk or just one subway stop away, allowing riders to get to any part of the city and beyond effortlessly.
Amenities
Indoor and outdoor amenity space will be spread across the 42nd and 43rd floor of the building. The building will also have an underground parking with 340 vehicle spaces, plus a knockout panel designed to link the condominium to the nearby subway.
Transit
YSL Residences is conveniently located in a prime area with College Park and Dundas Subway Stations close by. Here, public transit is extremely accessible. There are several 24-hour Yonge Street bus options servicing 385 Yonge St. Motorists can effortlessly access the Gardiner Expressway which is located only a short drive away.