River and Fifth Condos | Toronto
River and Fifth will include 560 suites as well as 12 2-storey townhomes facing Defries Street. New public and private spaces include a landscaped courtyard overlooking the Don Valley in addition to a luxurious collection of amenities located within the podium and on the building's 12th floor.
Summary
Project: River and Fifth Condos | Toronto
Price: From $399,000
Completion: 2021
Storey: 38 Storey
Units: 410 units
Developer: Broccolini Developments
Address:
5 Defries St, Toronto M5A 3R4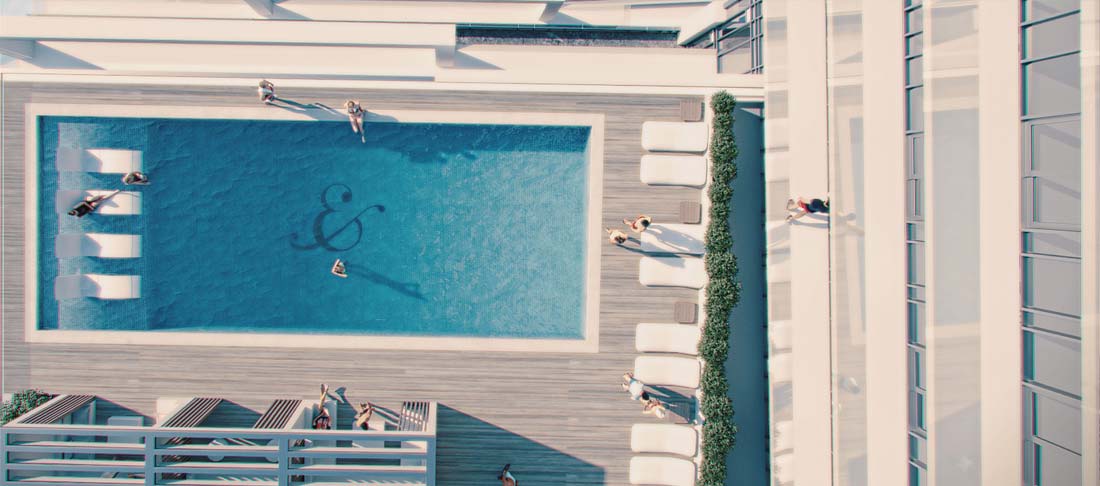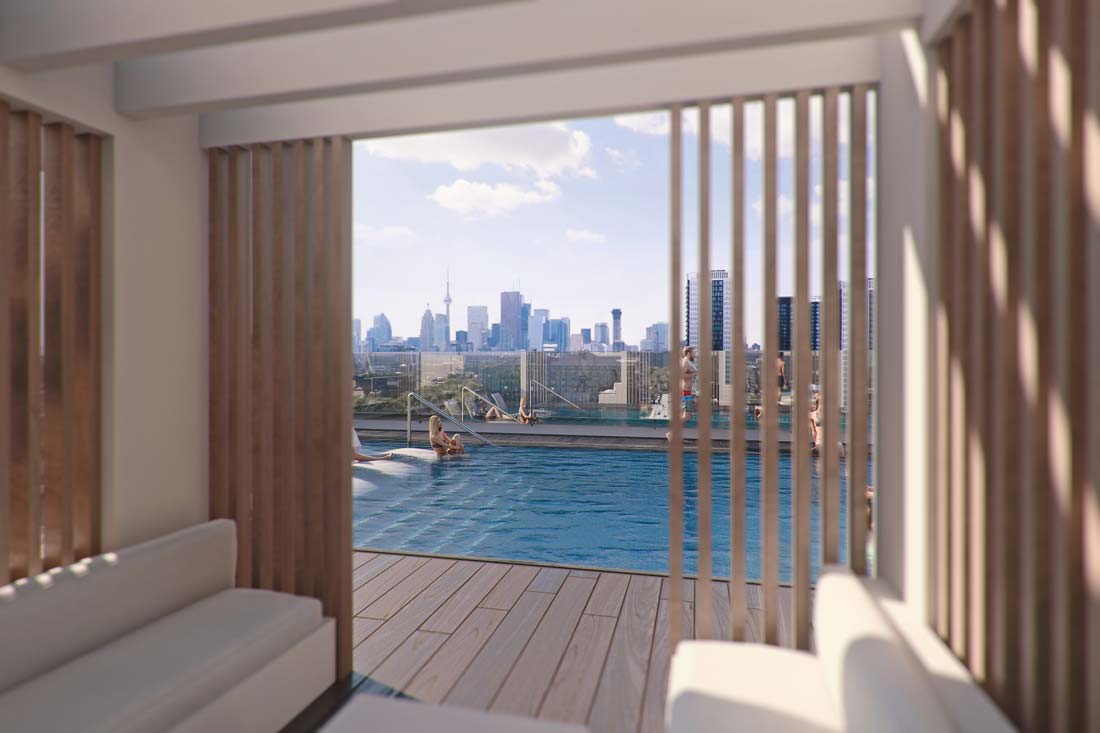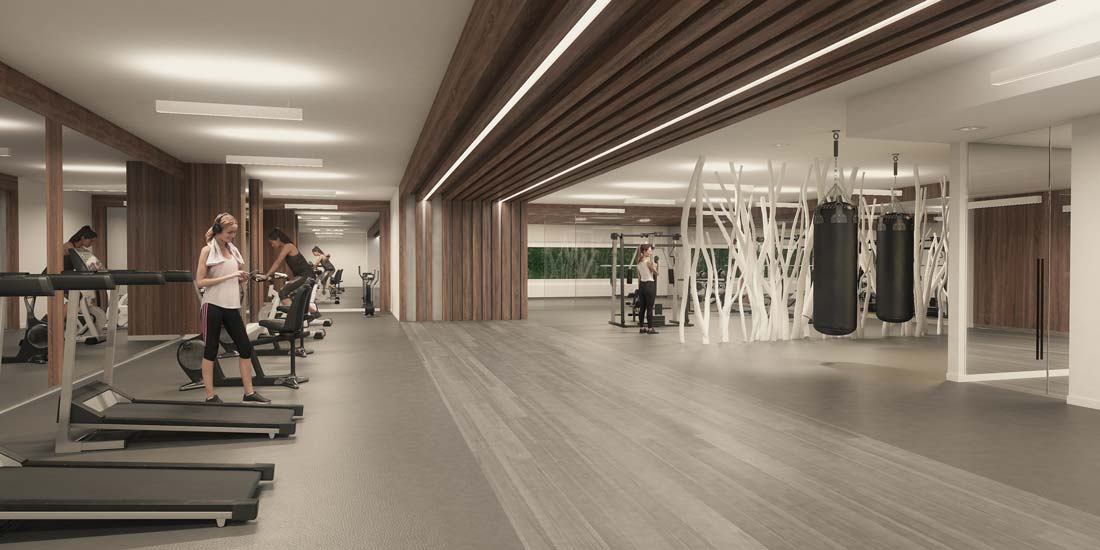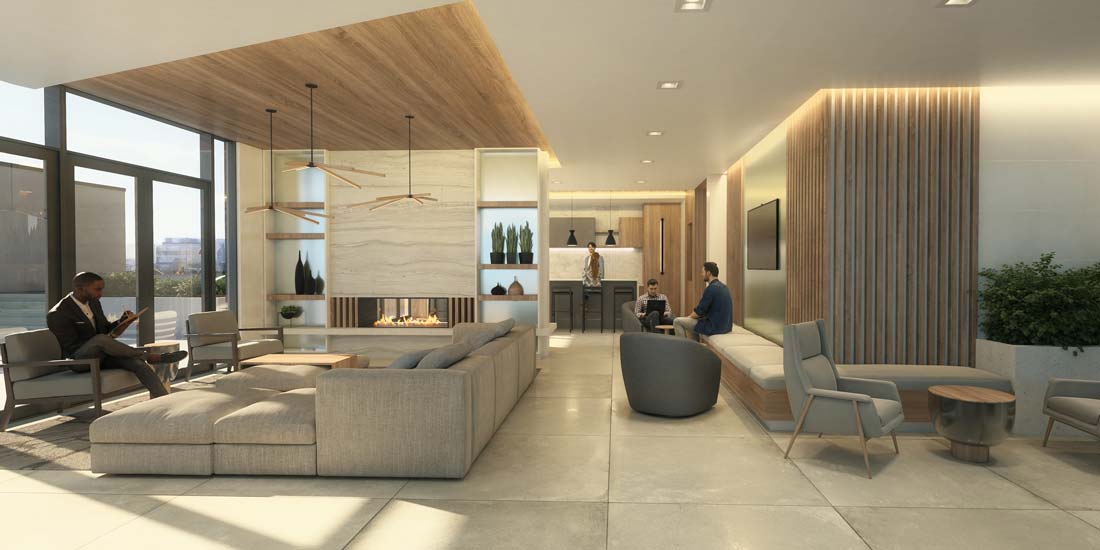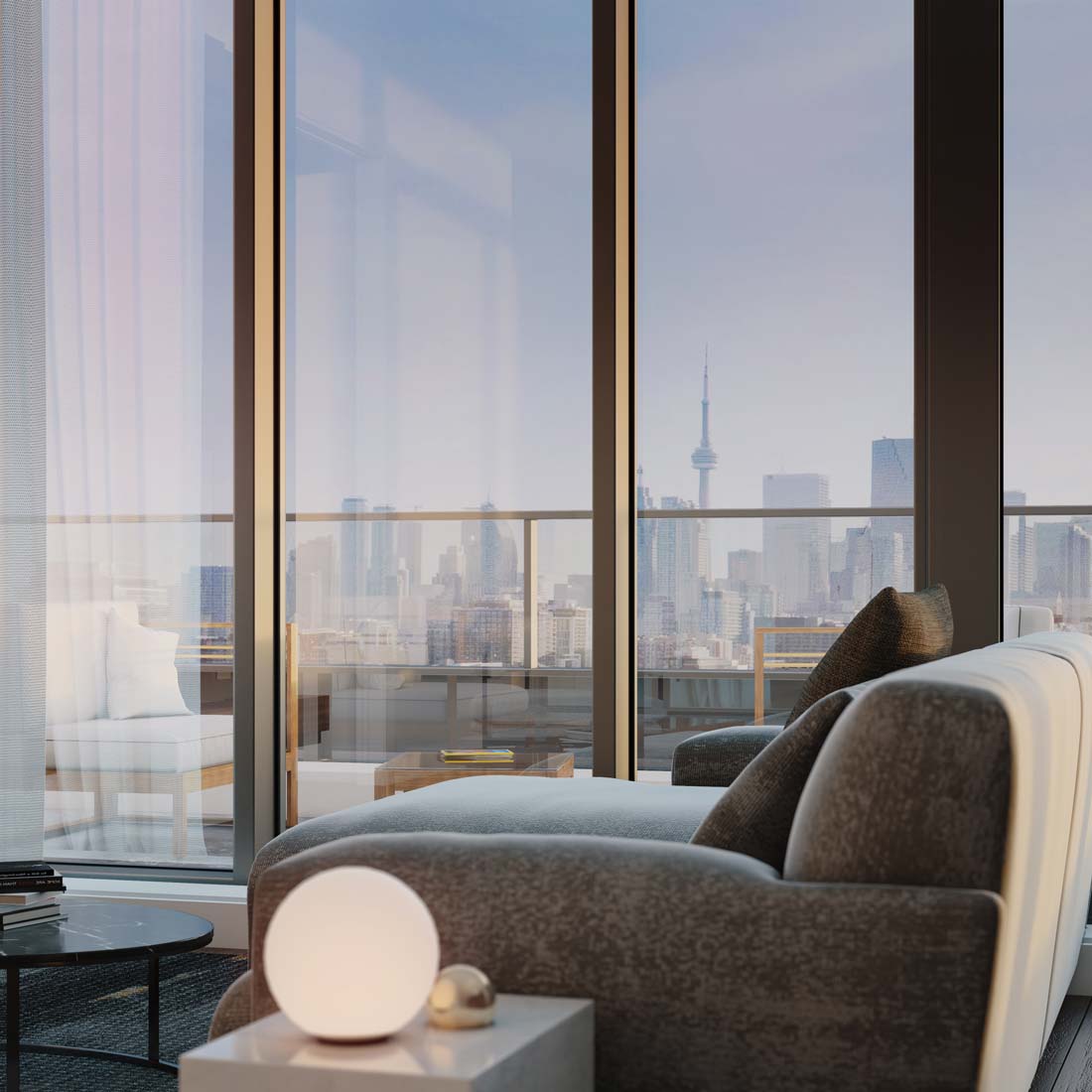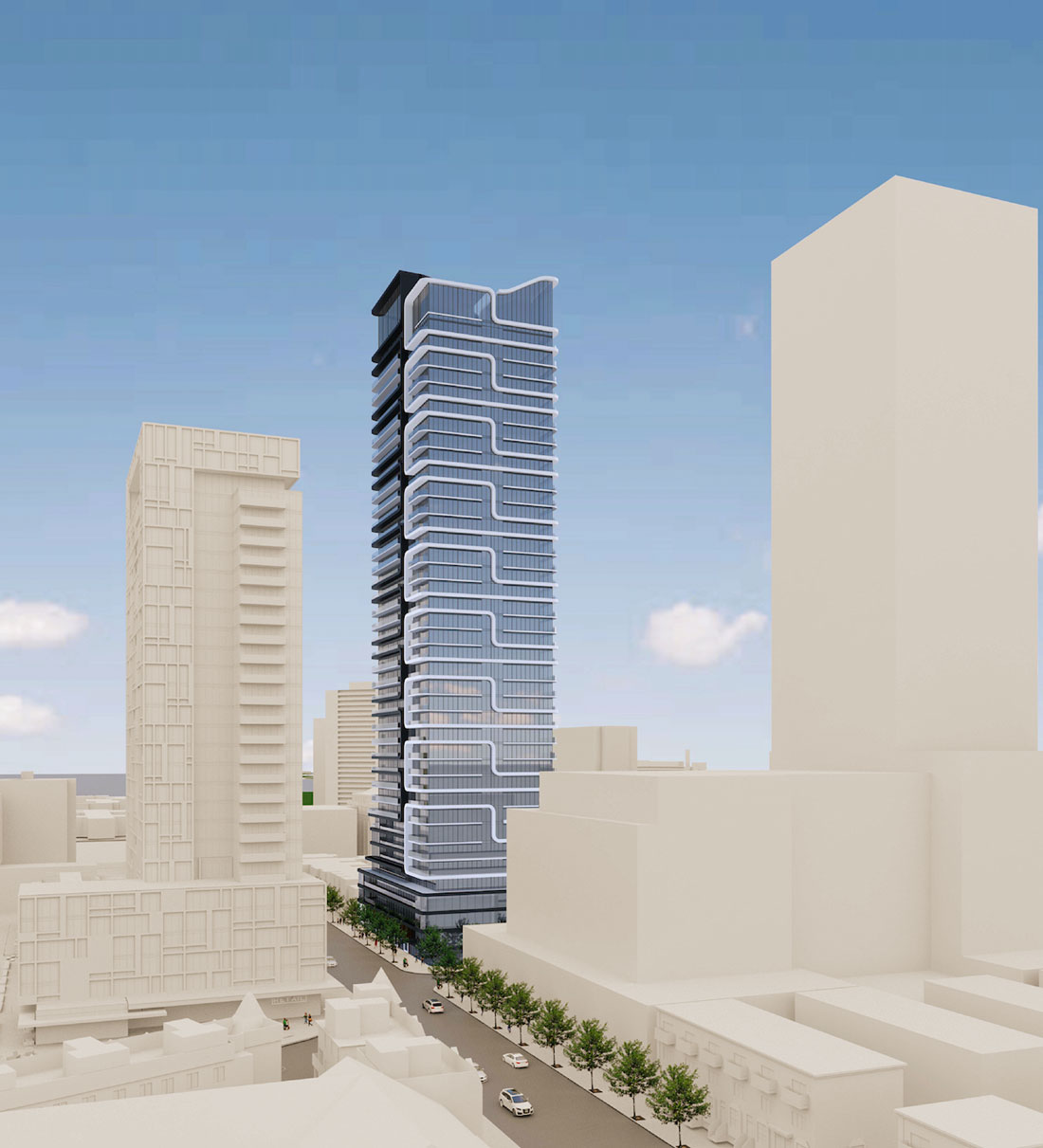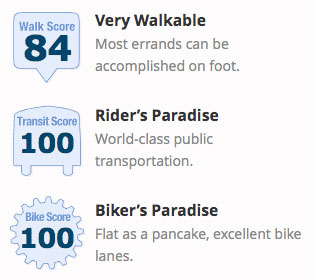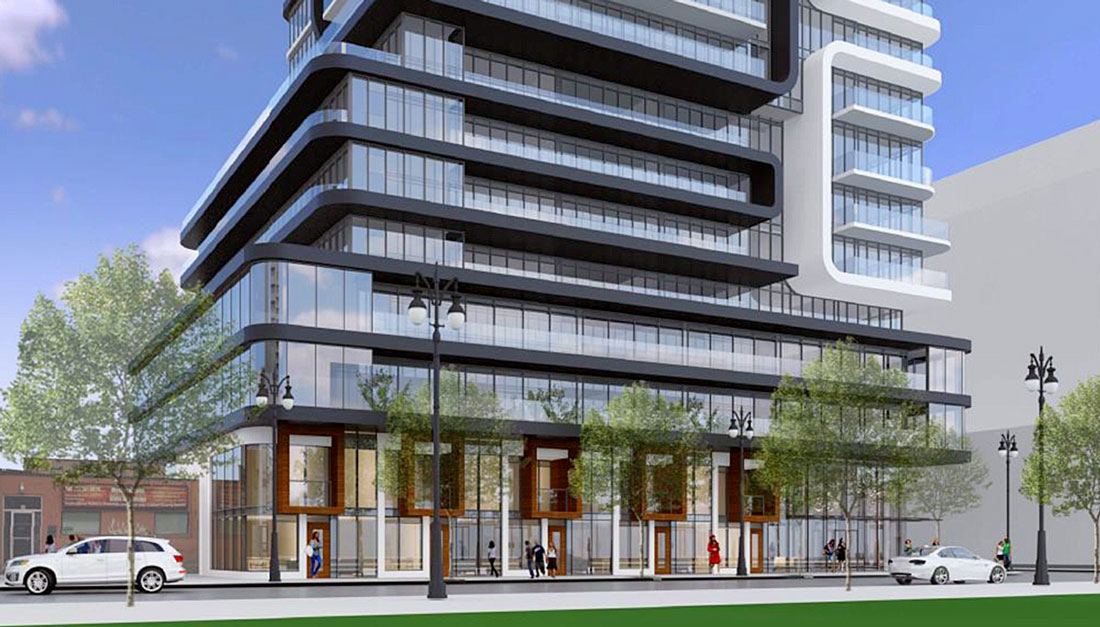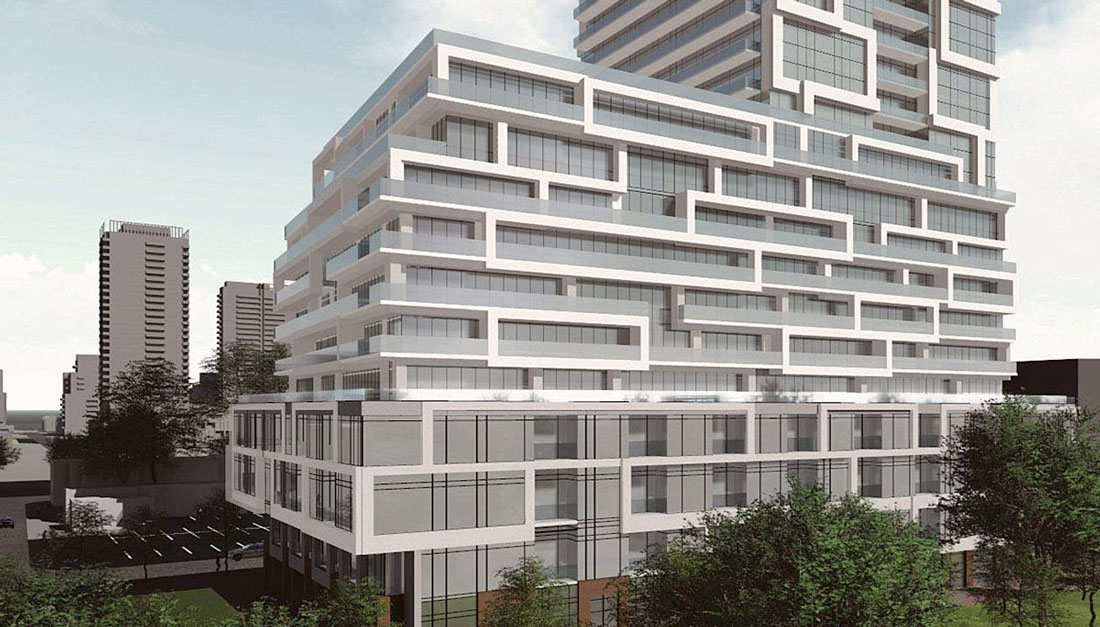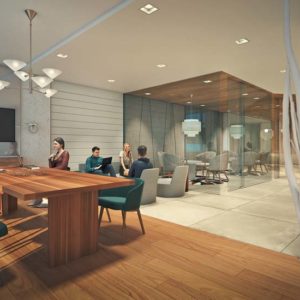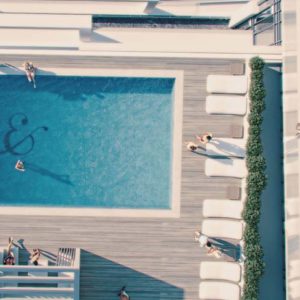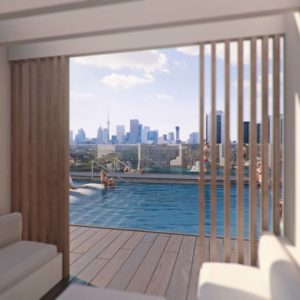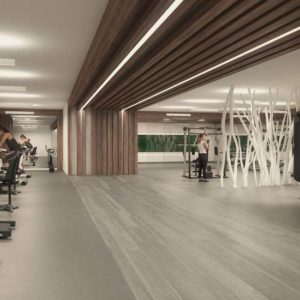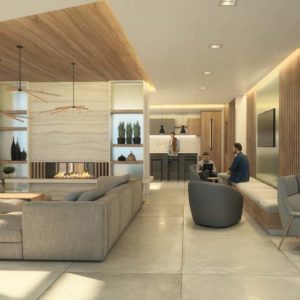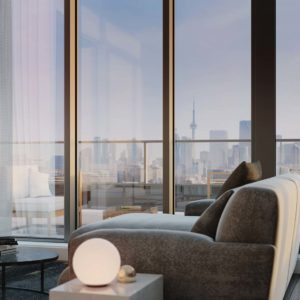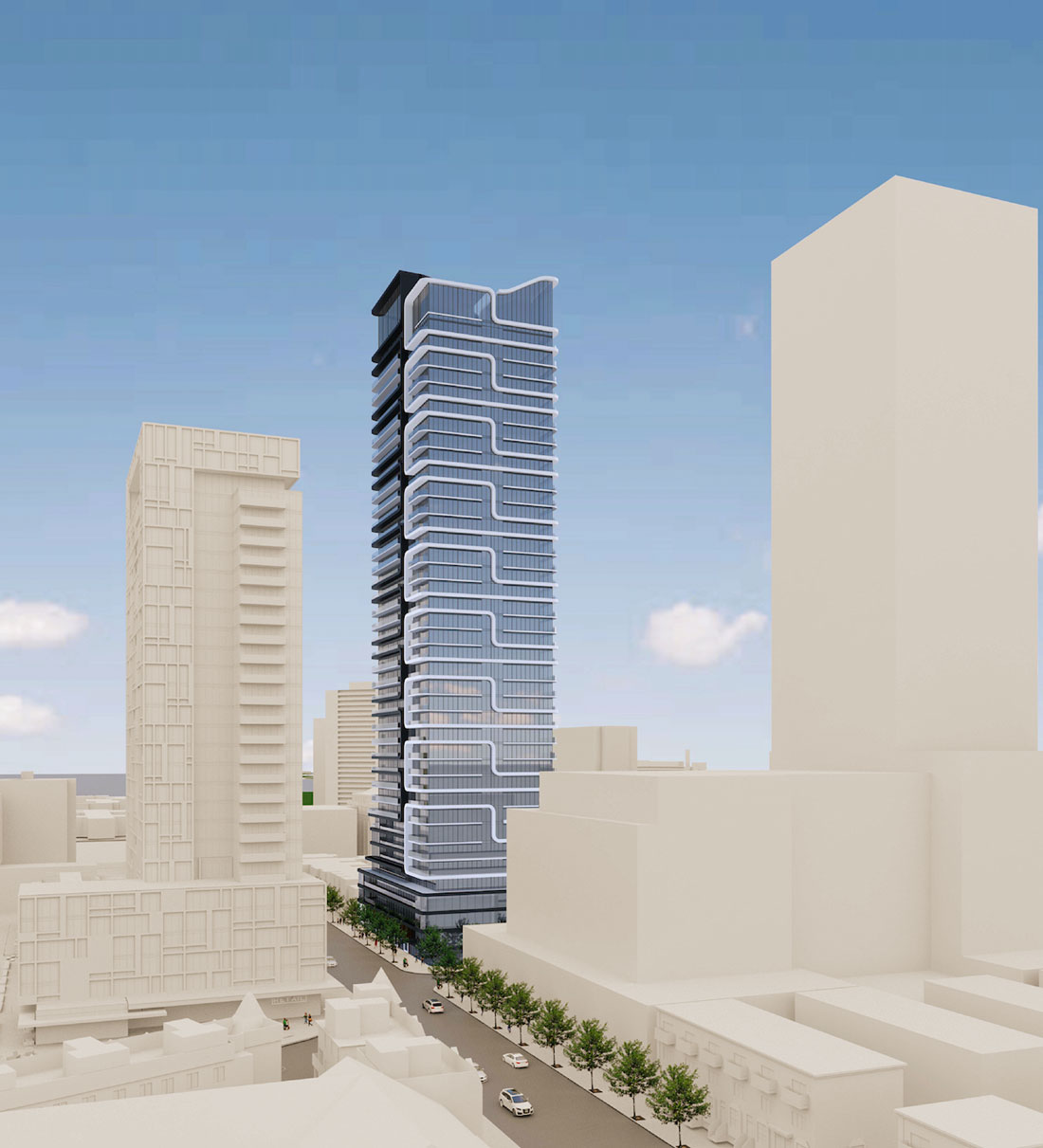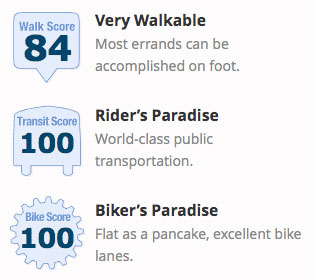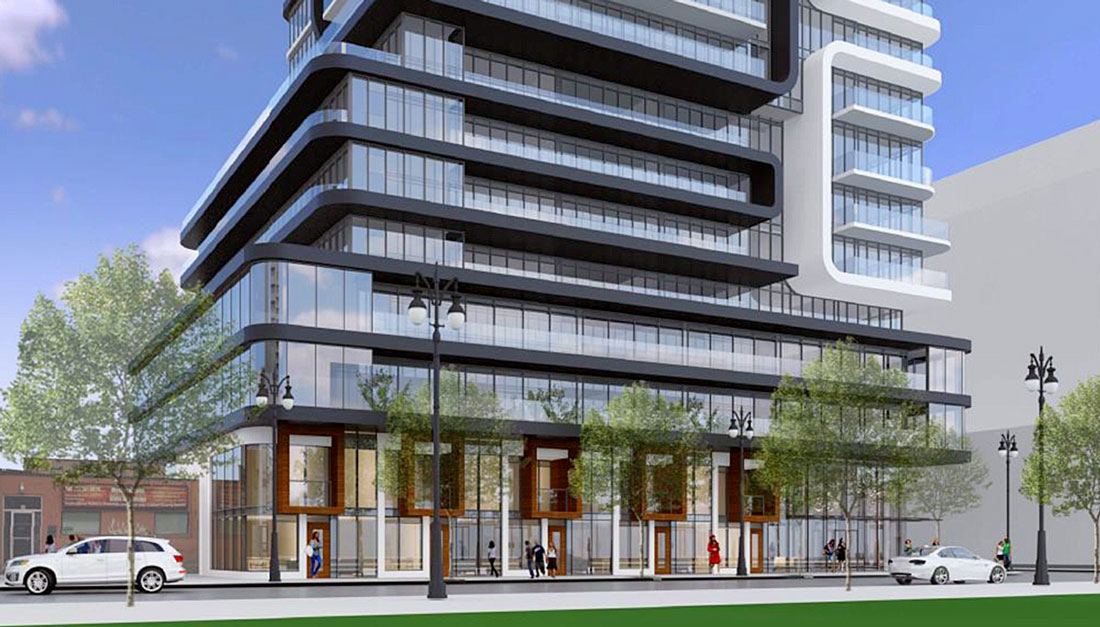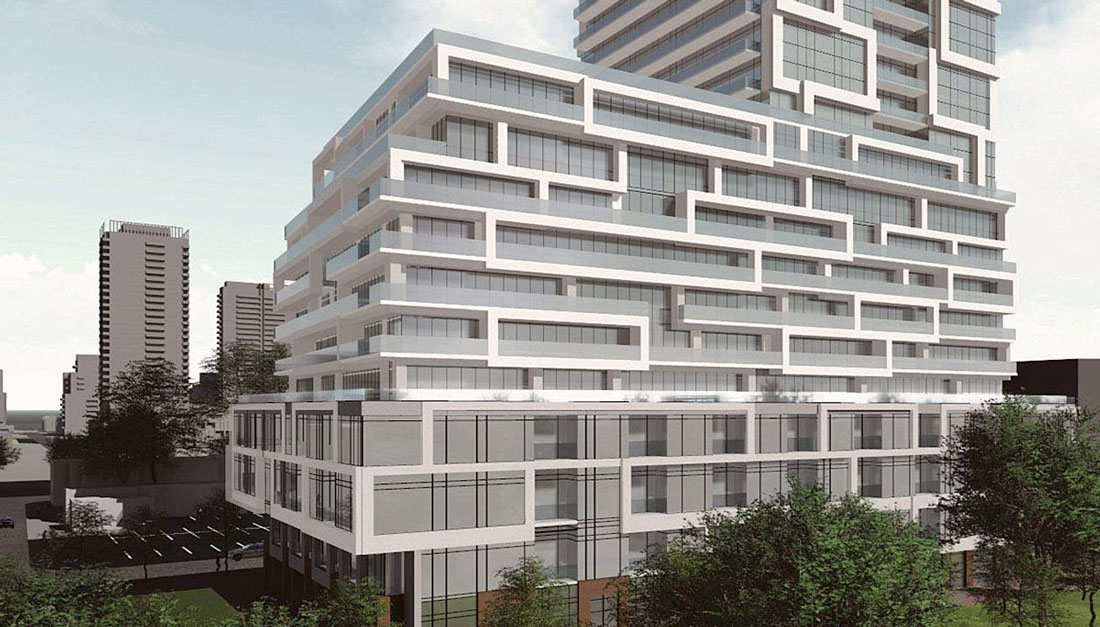 Highlights
Walkable everywhere with a Walk Score of 87/100
Perfect Transit Score of 100/100
Adjacent to trendy shops, supermarkets, dining facilities, top public and private schools and entertainment spots
Located just minutes to the TTC
10 minutes' ride to the city core
Near University of Toronto – St. George Campus and Ryerson University
Located a short distance to Sumach-Shuter Parkette, Oak Street Park and Thompson Street Parkette
Location
Located in Downtown Toronto, River and Fifth Condos is bordered by huge businesses, many offices plus neighbourhoods such as The Financial District, The Entertainment District, Yorkville and the historical St. Lawrence Market. Across the street from the condos site, two towers 27 and 29 storeys high are being constructed. Also, a location close to the condos will soon have 30,000 sq. ft. of retail and close to 40,000 sq. ft. of office more, thanks to a proposed mixed-use project. Since the location is a designated 'regeneration' area", it is poised for additional residential, retail as well as commercial development. This is bound to contribute to the area's continuing transformation, which usually makes places like this an amazing place for investment.
Amenities
Indoor amenity space of 8,750 sq. ft. will be spread over the second, fourth plus the eighth floor, and 6,555 sq. metres of outdoor amenities will be located on terraces on the same floors. The complex will also be featuring two separate party rooms each with a kitchen and numerous seating zones, as well as a central fireplace where the tenants will be able to entertain their guests. The party rooms' dining area will have barbecue, dining and lounging terrace with picturesque city vista.
Transit
River and Fifth Condos provides a stress-free access to the TTC. The neighbourhood is well served by public transit as the Dundas and Queen Streetcar routes which operate 24/7 are close to the condo site. Downtown Toronto is just 10-minutes' ride away, a factor which actually makes this location perfect for professionals who are looking to access the Financial District as well as Hospital row stress-free. A 4-minute drive will get motorists to the Don Valley Pkwy through the Don Roadway onramp, hence getting around the city is a breeze.
Developer
Since 1949, Broccolini has pride themselves as industry leaders with a simple approach. They aim to build and develop beyond just great properties. They aim to also foster great relationships. They believe that every new project is an opportunity to build new bonds. Broccolini proudly serves the residential, commercial and industrial markets of Ontario and Quebec where their team envisions plans, builds and manages projects from start to finish.