Lindsay Heights Towns
Tribute Communities introduces Lindsay Heights, a brilliantly conceived master-planned community that charms you into nature's arms. A home that imbues a sense of well-being, free from the busy city life; that offers families meaningful and enduring relationships.
Summary
Project: Lindsay Heights Towns
Price: From $654,000
Completion: 2026
Storey: 3
Units: 200
Developer: Tribute Communities
Address:
460 Thunder Bridge Rd, Lindsay, ON K9V 4R1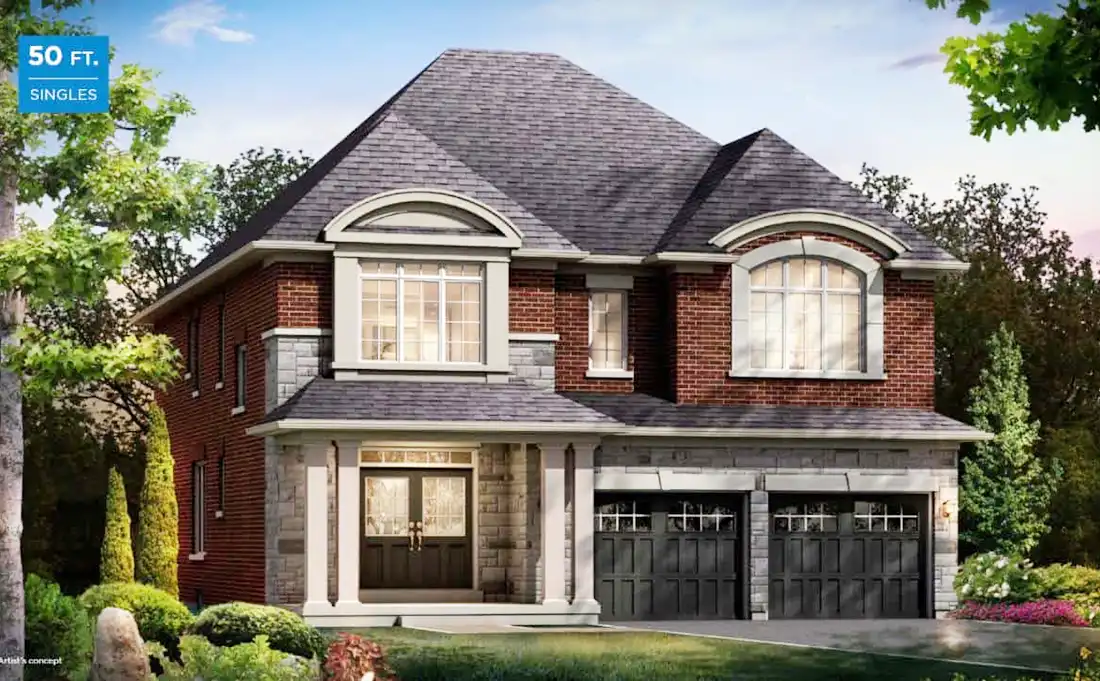 A home that balances activity, adventure and relaxation; that keeps you energized and inspired with modern urban amenities, and where beautiful moments make beautiful memories.
Lindsay Heights Location Highlights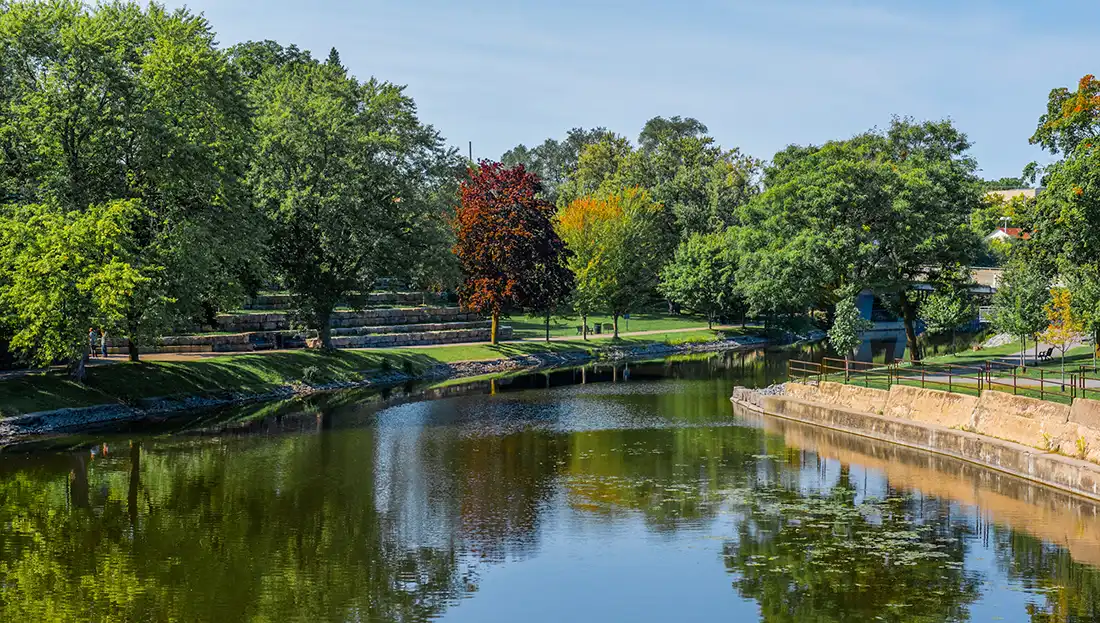 3 MINS TO HWY 35
6 MINS MINUTES TO HWY 7
8 MINS TO HWY 36
33 MINS TO HWY 407
40 MINS TO PETERBOROUGH'S GO TERMINAL
50 MINS TO DURHAM LIVE
90 MINS TO TORONTO INT'L PEARSON AIRPORT
3 MINS TO ROSS MEMORIAL HOSPITAL
3 MINS TO CITY OF KAWARTHA LAKES FAMILY HEALTH TEAM
6 MINS TO COMMUNITY HEALTHCARE CENTRE
Linday Heights Loctaion & Neighbourhood
Just a short 5-minute drive south, Downtown Lindsay has a storied past dating back to the mid-nineteenth century.
Rich in historical character, it has long been the commercial heart of the community and has many interesting stories to tell. A shopping, entertainment, food, and wellness district.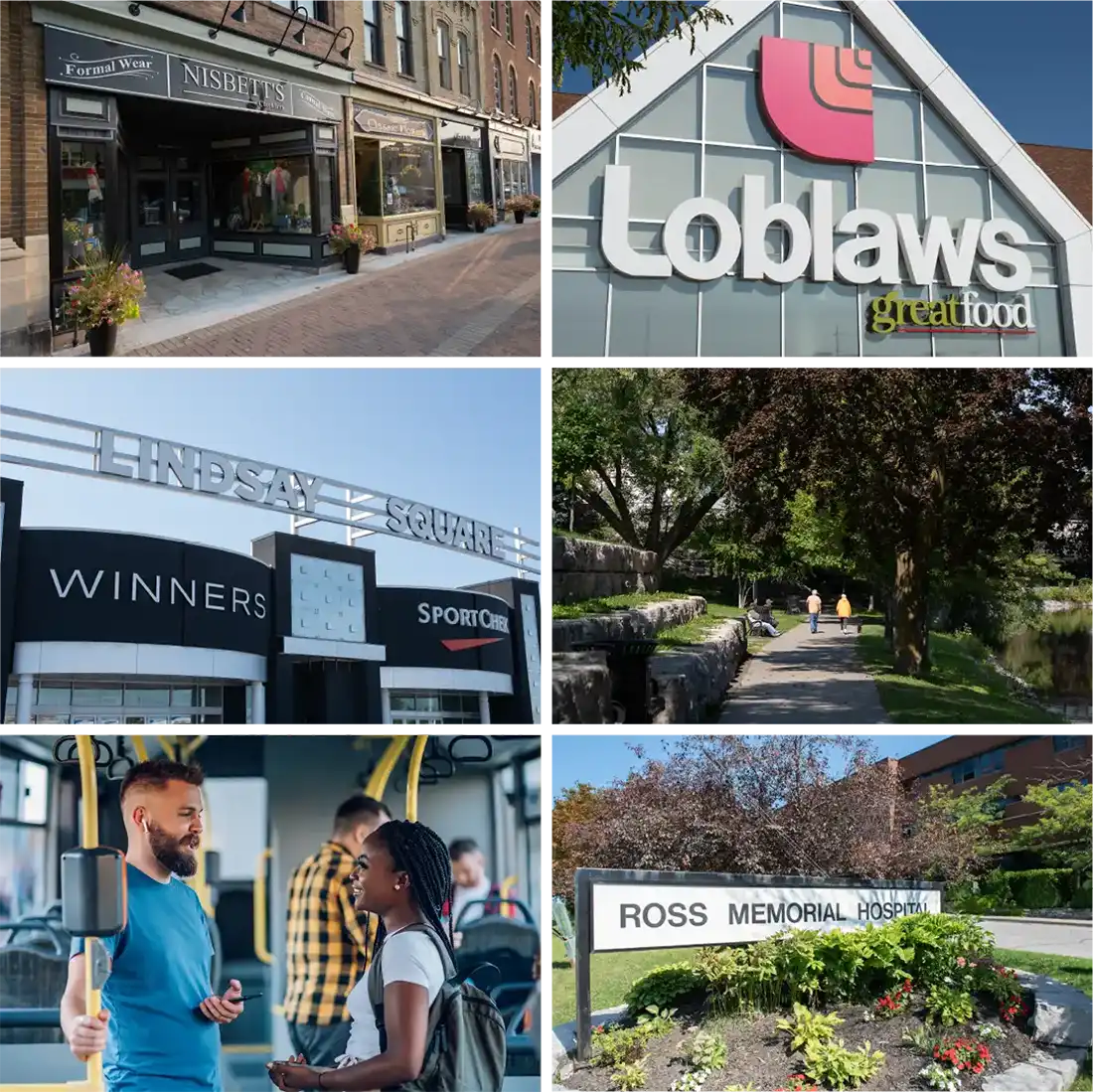 A true peach of a place, with wide streets, two modern shopping malls, beloved local shops, specialty boutiques and modern services, brand names in fashion, distinct restaurants, lively bars and breweries, historic buildings and contemporary art museums.
Signature events like Summer Kick Off Street Party, Classics on Kent, Hallo-week, Downtown Lindsay Storywalk, and more, foster a neighbourhood feel, creating the ideal backdrop for the best part of your day.
About the Developer
Tribute Communities
For 40 years, Tribute Communities has been building a vision. A tribute to everything that's home, to everything that's community, and to the families that live in them. With 40,000 new homes and condominiums built, our mission is to create distinctive, visionary communities across Southern Ontario.
Greybrook
Greybrook is a leading Toronto-based private equity firm that actively invests in and manages large-scale real estate development projects that contribute to the growth of thriving cities and communities. Our diversified real estate portfolio ranges from single-family homes, condominiums, multi-family rental, and value-add apartments to ultra-luxury residences and retail assets.