Harbour Place Towns | Oakville
Harbour Place Towns is an exclusive contemporary collection of 22 Townhomes coming soon to Lakeshore Rd W & Bookfied Rd in South Oakville by The Biddington Group.
Summary
Project: Harbour Place Towns | Oakville
Price: TBA
Completion: 2022
Storey: 3
Units: 22
Developer: The Biddington Group
Address:
Lakeshore Rd W & Brookfield Rd, Oakville, ON L6K 1E7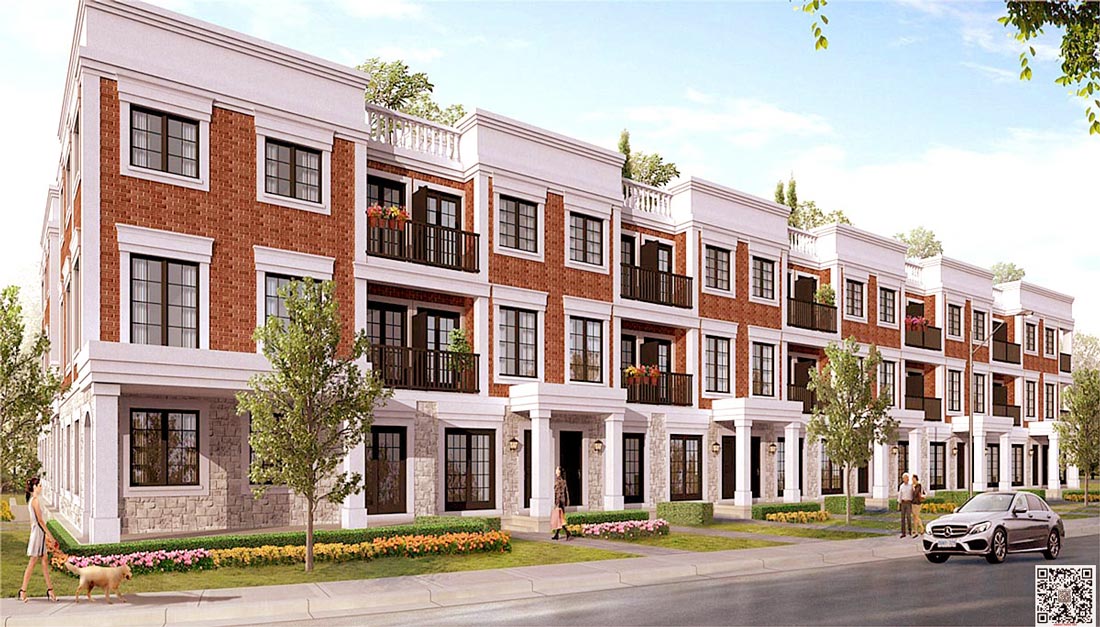 Harbour Place combines contemporary design with South Oakville's Classical Revival architecture, fitting seamlessly into its landscape.
With an opulent exterior and visible balconies and terraces at every level, this collection of townhomes beautifully accommodates luxury design elements in every residence.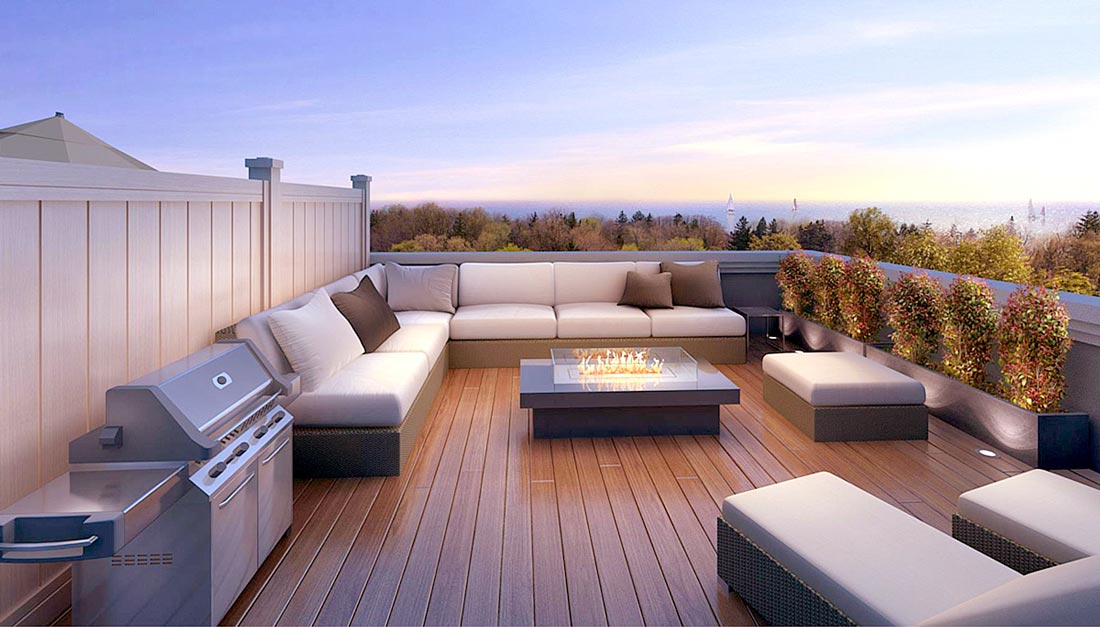 From the covered garage, private elevators and roof terraces to the Master Bedroom Retreats, Harbour Place offers a one-of-a-kind living experience that beautifully boasts upscale living, elegance and function in South Oakville.
Estimated completion in August 2022.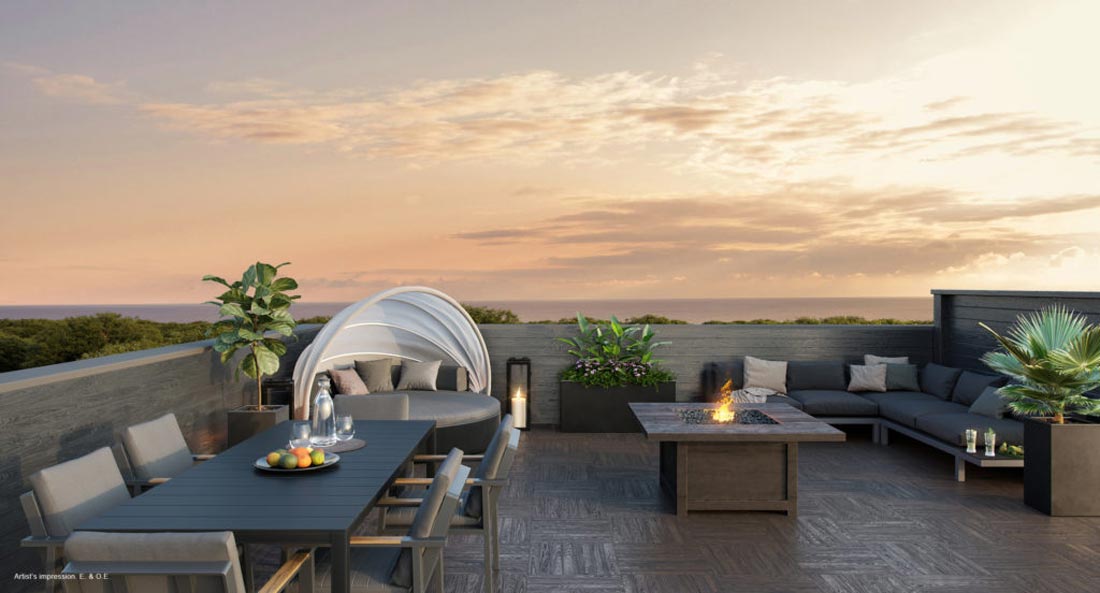 Harbour Place Towns Highlights
Located in prestigious South Oakville 
Steps to Lake Ontario 
Private Elevators from Parking Garage to Rooftop Terrace. 
Spectacular views to the Lake. 
Close proximity to Downtown Oakville 
Steps to shopping, dining, and entertainment options
Close to parks such as Tannery Park, Waterworks Park, Waterworks Park, Shipyard Park, Bronte Creek Provincial Park and Trafalgar Park.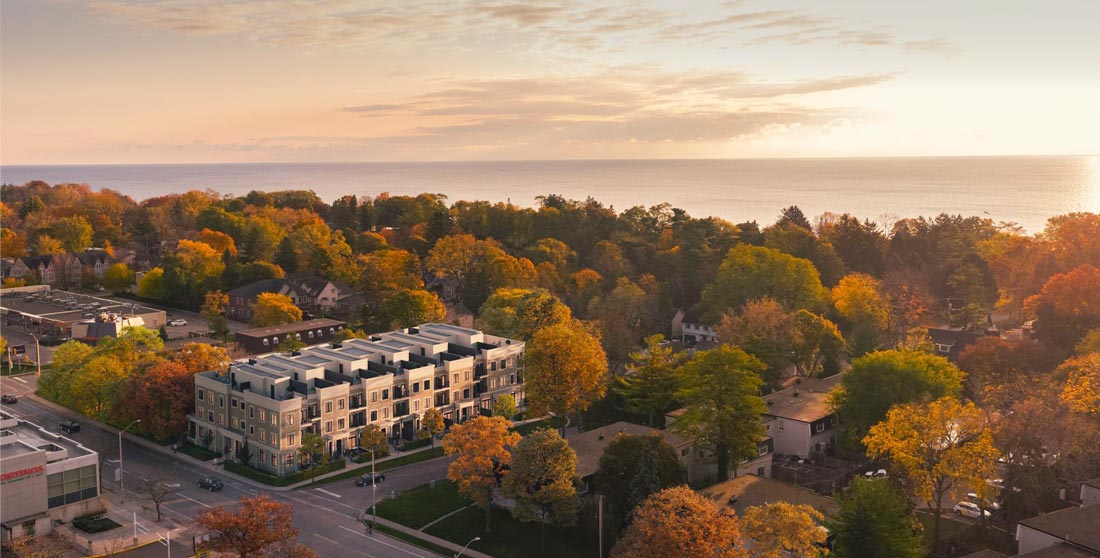 Location
There is nowhere else quite like South Oakville. The casual charm, the rich history and understated refinement. Step out to parks and promenades, boutiques and bistros, marinas and golf courses. Picture the view of the lake with sailboats and soft blue waters fading into the horizon.
Developer
The Biddington Group of Companies is a respected, family-owned enterprise with a legacy of innovation, quality and service. Operating since the 1960s, the company is actively involved in developing highly successful projects including The Estates of River Oaks and Block 55 in Oakville