Dockside Whitby Harbour
Dockside is a place to unwind or refresh, to let go of the cares of the day as you soak up the sounds of waves lapping and the breeze on your face. It's also central and accessible, and is less than an hour from Toronto on the GO train or via highways 401, 407 or 412.
Summary
Project: Dockside Whitby Harbour
Price: TBA
Completion: TBA
Storey: 33 Storey
Units: 1243 units
Developer: Brookfield Residential
Address:
1900 Brock Street South in Whitby
Lake Ontario's shore will soon be welcoming a new stunning condominium in Whity Harbour – the Dockside Whitby Harbour Condos by Brookfield Residential Ontario., when completed.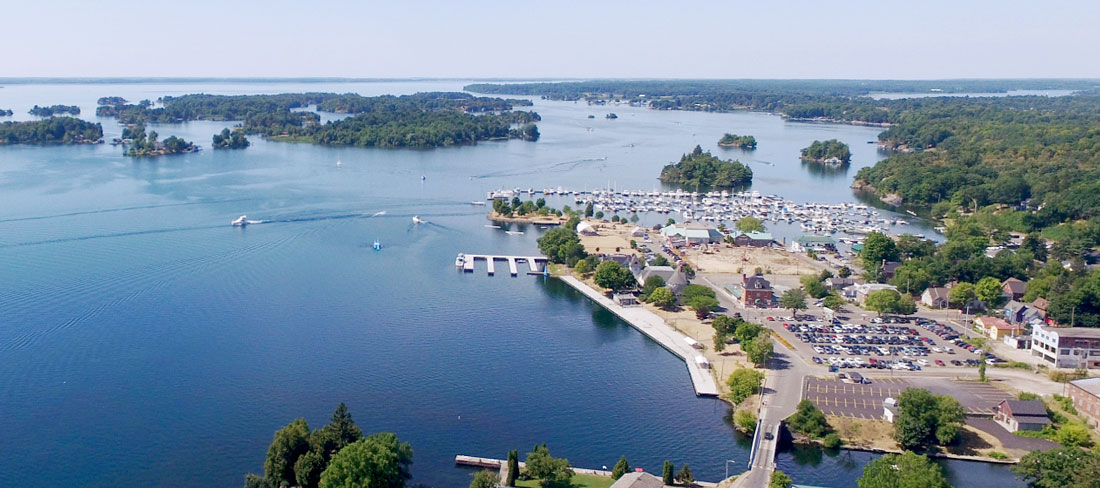 Dockside Whitby Harbour Condos is proposed to be a 33-storey tower housing a total of 1,243 condo suites.
Further details including amenities, unit sizes, estimated occupancy date, and more are still unknown. Registration is ongoing.
Dockside Whitby Harbour Condos Highlights
Located in an elite high-rise waterfront community
Provides beautiful lake views
Has a Walk Score of 44/100 and a Transit Score of 43/100
Located close to entertainment spots such as Sky Zone and Landmark Cinemas
Close to shopping, eateries and schools
Flanked by Whitby Habour waters on Lake Ontario
A few minutes' walk to Whitby GO Station
Located close to Hwy 401 which is to the south
Features waterfront trail, lush green spaces, marinas parks and recreational amenities
Close to parks including Iroquois Park Recreation Centre, Portage Park, White Lions Promenade among others
Location and Neighbourhood
Dockside Whitby Habour location beautifully balances urban and retreat perfectly. It offers a place where you can relax and recharge as you enjoy the sounds of waves lapping and the breeze caressing your face.
Its central and accessible location makes it possible to get to downtown Toronto in under one hour. Commuters can use the GO train, while motorists will enjoy stress-free access to highway 401, highway 407 or highway 412.
Dockside Whitby Harbour Condos will be heralding a new leisure-filled and connection lifestyle. This area is a hot spot where city and waterfront meet in perfect harmony. Dockside is the centre for the best events and entertainment in Whitby. Here is where area residents get to know what is happening in Whitby.
With area amenities and walking trails in proximity, this unique community is certainly a wonderful one to proudly call home. Dockside Whitby Harbour Condos offers the opportunity to be part of this one-of-a-kind community which should not be allowed to slip by.
Developer
Brookfield Residential is a Markham-based top land developer as well as homebuilder operating in North America.
The company was founded 60 years ago and has curved its niche as a leader and pace setter in the building industry. In addition to entitling, and developing land for the creation of master-planned communities, it has been building and selling lots to third party builders.
Also, it has been constantly striving to actually improve all facets of its business from building practices right to customer experience.
When constructing homes and communities, the firm employs the utmost possible standards, being convinced that its projects are truly synonymous with quality, as well as value and integrity.
Being firmly committed to do the right thing – always – enables it to create unique and amazing lifestyle communities throughout Ontario. It also takes part in top quality real estate opportunities including mixed-use developments, infill projects, as well as joint ventures.