Daniels Keelesdale Condos & Towns
Daniel Keelesdale Condos and Towns is a low-rise condo development by Daniels, located at the heart of Toronto, 2175 Keele street. Its major intersections are; Eglinton Avenue West and Trethewey Drive.
Summary
Project: Daniels Keelesdale Condos & Towns
Price: TBA
Completion: 2022
Storey: TBA
Units: 380
Developer: Daniels
Address:
2175 Keele St York, ON M6M 2G1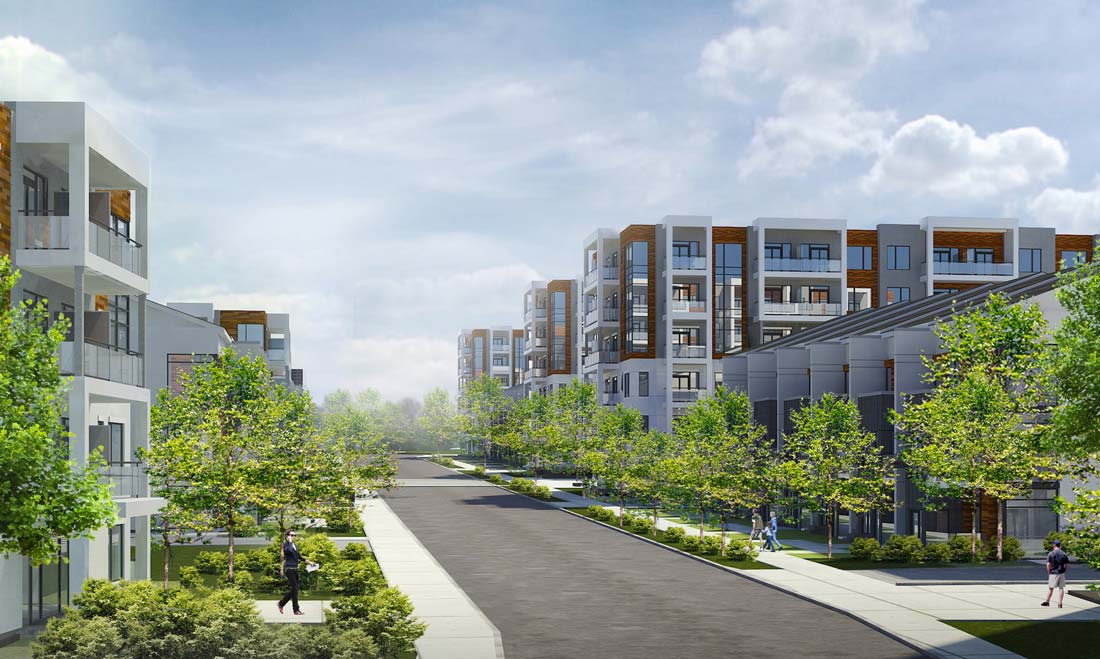 The highlight of the project
Five minutes to LRT
Its major intersections are; Eglinton Avenue West and Trethewey Drive.
Close to Amesbury park and Fergy Brown Park
Nearby schools, libraries, and banks
Close to retail shopping, restaurants, and grocery
Transit
Moving across the city won't be a problem if you choose to live in these townhomes as there are plenty of ways that you can travel from your home to your destination.
If you opt to use TTC, well, this area is well-connected with over 50 bus routes. Motorists can drive to downtown within minutes via highway 400, 401, or Allen Expressway that are at their doorsteps.
This community is also next to 3 subway stations, GO transit, and not to mention the upcoming LRT that will be few meters from these residential units.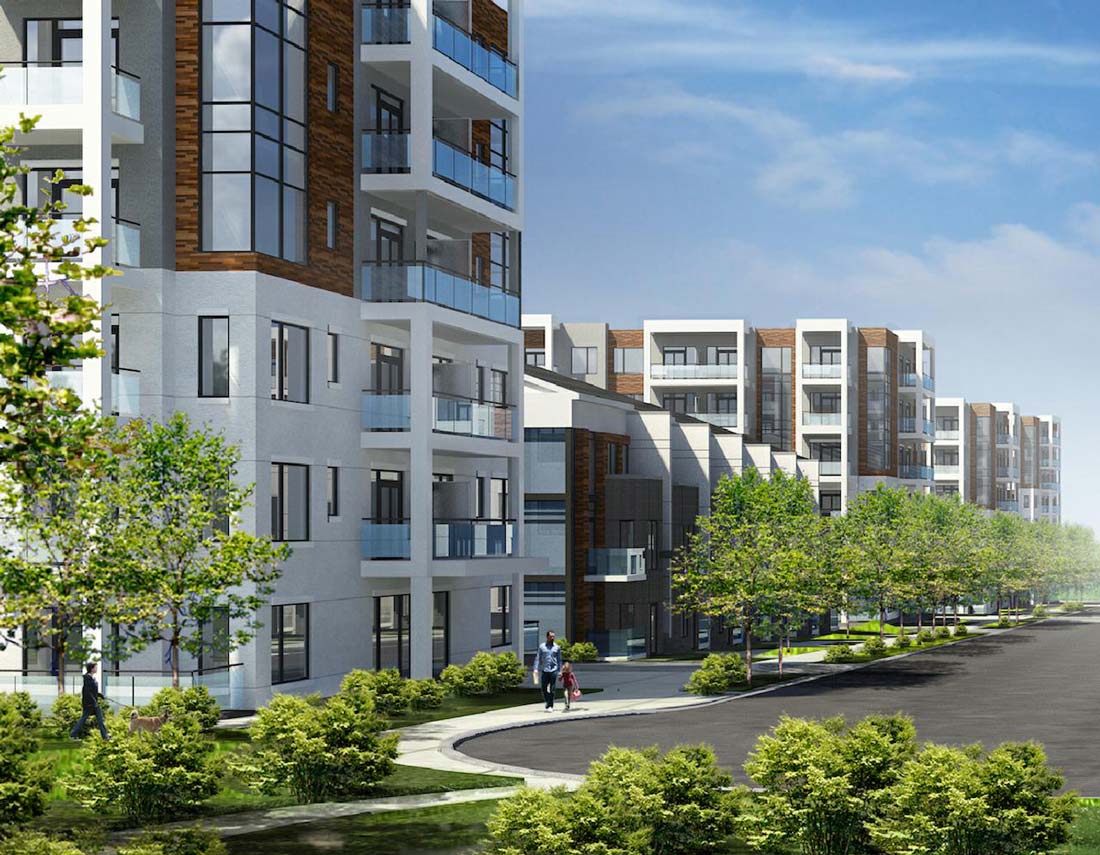 There are a total of 380 residential units that are proposed for this development, designed as 1-3 bedrooms' and studio units.
Location
Being conveniently located between Eglinton Avenue West and Lawrence Avenue West, residents of Daniels Keelesdale Condos and Towns will have access to plenty of shopping, dining, and entertainment options that are all over across these streets. The site is also close to banks, schools, and hospitals.
Neighborhood
Daniels Keelesdale Condos and Towns is one of the most well-connected communities.
Other than having various mode of transports for commuters to connect to their offices or across the city, this condo is also close to many lifestyle amenities that people use in their daily lives.
Yorkdale Shopping Centre and Lawrence center are both located a few meters away from this community, and they offer a variety of retail stores, services as well as entertainment, and restaurant options.
Montessori school, catholic, and elementary schools are all nearby this project. And, the York university is only 40 minutes' drive away from this community. Therefore, families that have school-going children will not have to worry about where they can access their education from.
Other facilities around this area include; the new Humber River Hospital, the playground that both kids and adults can use for extra-curricular activities, and the community centers.
The condos are also surrounded by parks and walking trails where families can unwind as they connect with their friends.
Developer
Daniels Corporation, an award-winning real estate company is the one behind the construction of this project.
With over 34 years in condo developments, and over 30,000 completed communities, it's with no doubt that the builder is a pro in this field and is about to bring yet another unique homes in GTA.
Some of their well-known complete projects in this area are; Limelight Condominiums and One Park Tower, NY Place and OneCole.