Burlington Waterfront Condos
Burlington Waterfront Condos is a brand-new condominium project located at 2101 Old Lakeshore Rd. in Burlington. This project by Core Development Group is now in pre-construction stage.
Summary
Project: Burlington Waterfront Condos
Price: TBA
Completion: 2024
Storey: 27
Units: 310
Developer: Core Development Group
Address:
2101 Old Lakeshore Rd Burlington, ON L7R 1A4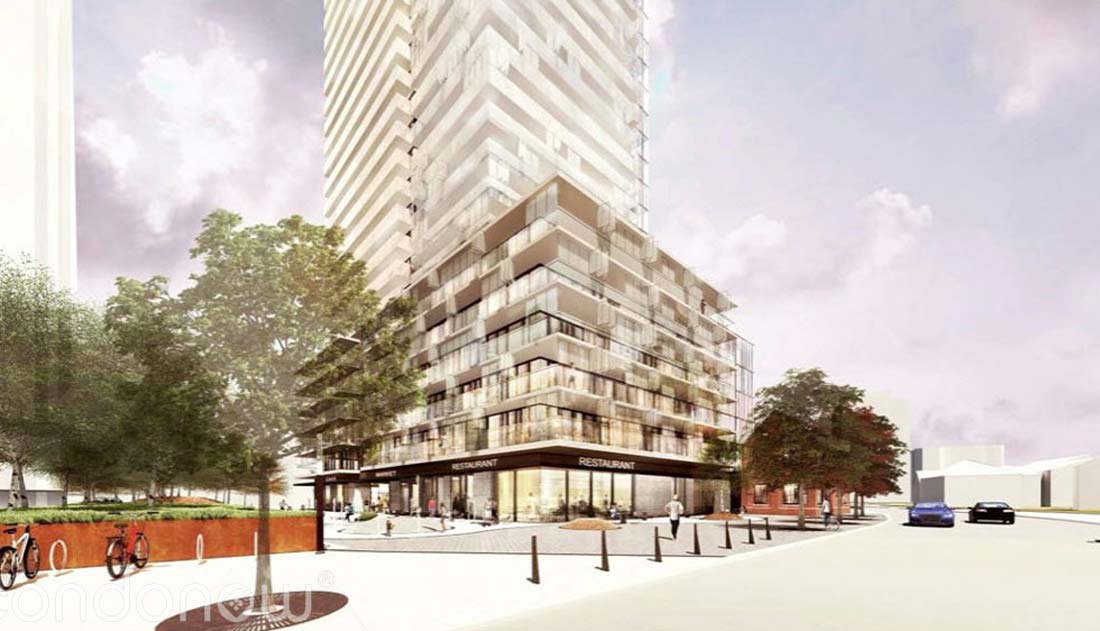 Burlington Waterfront Condos will rise to 27 storeys and house a total of 310 units. It will be a mixed-use condominium complex set to act as the eastern entrance to the downtown hub. A commercial space will be included in its podium.
Burlington Waterfront Condos occupancy is slated for 2024. Further information including amenities, unit sizes, the VIP Launch date and more is still unknown.
Burlington Waterfront Condos Highlights
Located in Burlington's Brant neighbourhood
Borders Burlington's Waterfront
Offers breathtaking views of Lake Ontario and Niagara Escarpments
Has a Walk Score 0f 61/100, Transit Score of 46/100, and Bike Score of 73/100
Public transportation easily accessible
The Queen Elizabeth Way (QEW), Hwy 407, and Hwy 403 quickly accessible
Flanked by numerous shopping, dining and entertainment options
Located near great schools
Near several parks that include Spencer Smith Park, Maple Park as well as Central Park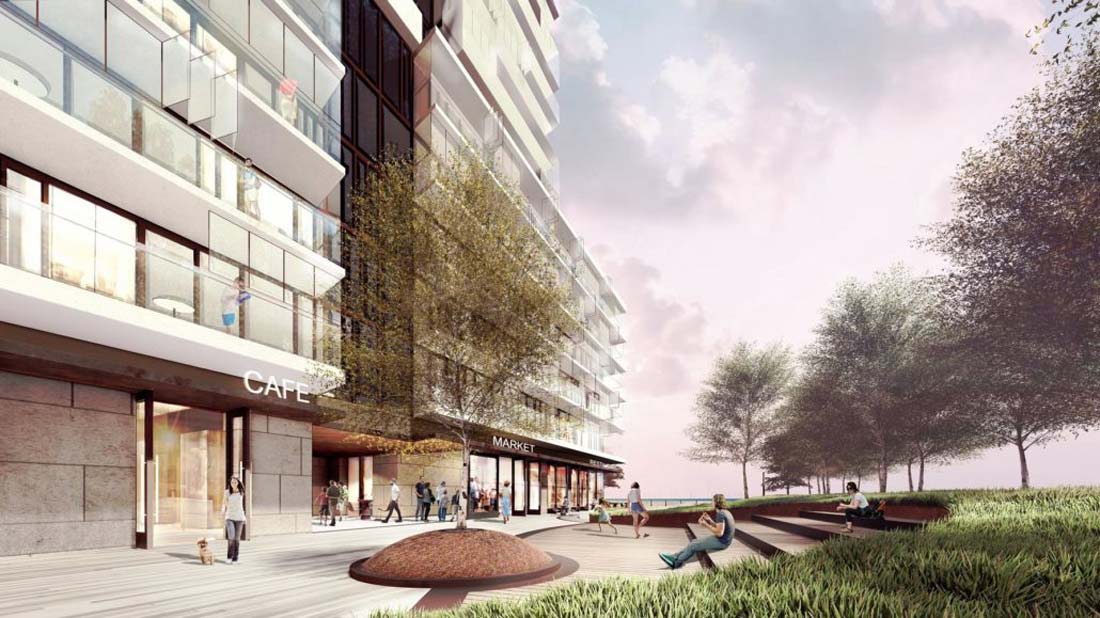 Transit Options
Burlington Waterfront is conveniently located at a place where public transportation and the major thoroughfares are easily accessed.
Residents will have the option of using Burlington Transit or GO Transit to travel to different places in the city, the whole of GTA around the city, plus other destinations.
Those with cars can quickly and easily connect to both Hamilton and Niagara Falls using the QEW. Alternatively, they can drive eastwards into Toronto via Hwy 407 or Hwy 403.
Location & Neighbourhood
Burlington Waterfront Condos is located in Burlington, a mid-sized city nestled right in the heart of the Golden Horseshoe. This charming city has a scenic downtown centre and a spectacular lakefront. This region, which has a thriving diverse community, is ideal for growing families.
Being quieter than other places like Mississauga, and in close proximity to nature, it offers a smaller-town ambiance.
A 45-minute car ride will get you to Toronto or Niagara falls on the Queen Elizabeth Way (QEW).
Accessing Lake Ontario is a breeze and this is one of this suburban city's strongest selling points. Open greenspace and trails line up its breathtaking lakefront bordered by upmarket boutiques and eateries.
The city boasts quiet neighbourhoods and all the big city's amenities. It has great schools as well.
Burlington is uniquely positioned between Toronto City and Waterloo "Corridor" – the Silicon Valley's Canadian equivalent which is home to hundreds of tech companies and startups. Investments are increasingly coming in from the south of the border as well as other parts of the world.
This makes it a perfect place for not only people who are looking to work in technical industry, but also those looking for a career in health sciences or education.
Whether it is singles, retirees, or astute investors, Burlington Waterfront Condos will for sure make a fantastic investment. This is a great opportunity that you shouldn't miss.
About the Developer
Based in Toronto, Core Development Group is actually a real-estate developer who specializes in distinctive urban projects and is famous for combining cutting-edge architecture with superior construction.
The firm has strong family background in the building industry, and combines its wide knowledge with a fresh, youthful approach to contemporary living requirements.