Artform Condos | Mississauga
Coming soon to 85 Dundas Street West in the Cooksville neighbourhood, Mississauga is a new condominium development – Artform Condos. The project, which is still in pre-construction stage, is by Emblem Developments. Hurontario St & Dundas St West is the main intersection.
Summary
Project: Artform Condos | Mississauga
Price: TBA
Completion: 2024
Storey: 16
Units: 405
Developer: Emblem Developments
Address:
85 Dundas St W Mississauga, ON L5B 1H7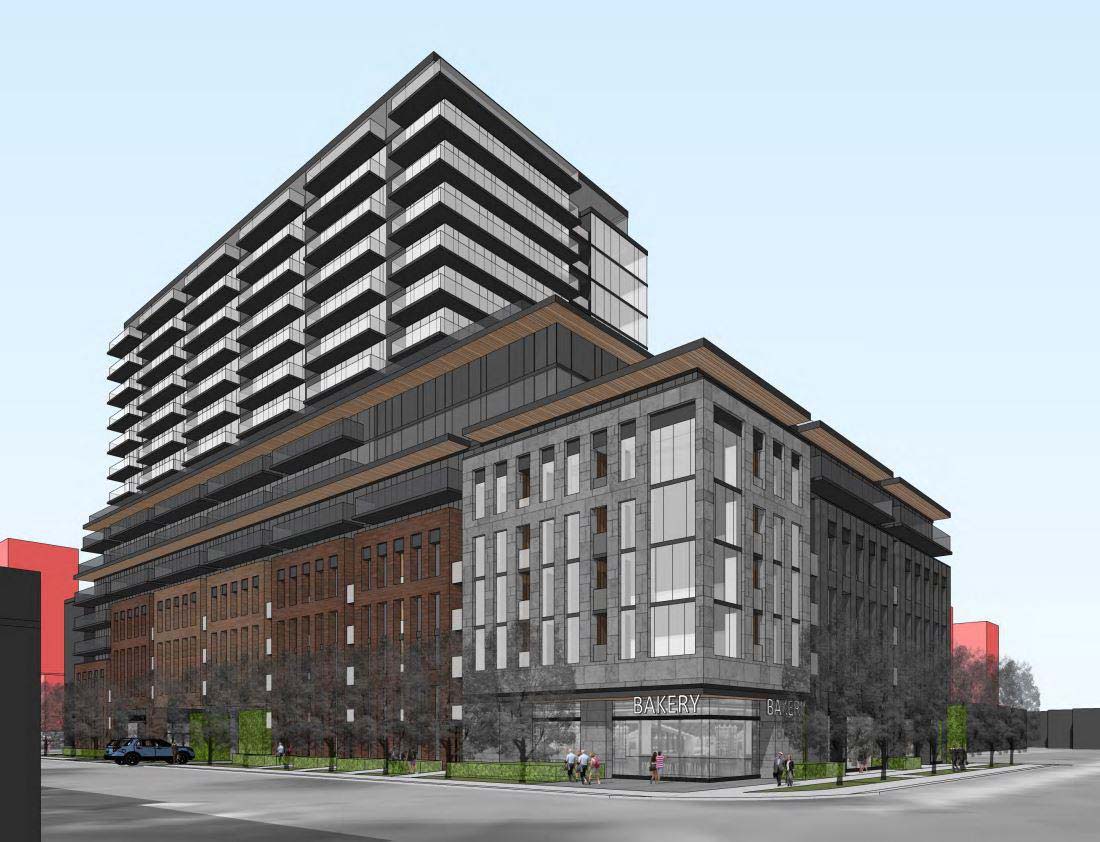 The 16-storey Artform Condos will accommodate 405 mixed units comprising 1-bedroom to 3-bedroom layouts. This development forms part of Dundas Connects, a Mississauga ambitious initiative that is focused on changing Dundas Street into an urban corridor that is both accessible and affordable.
Artform Condos Highlights
Conveniently located in the Cooksville area, in the core of Mississauga
Has a 93/100 Walk Score, 66/100 Transit Score, and a 69/100 Bike Score
Has a number of public transit options nearby
Offers fast access to Highways 401, 403, and 427 and the Queen Express Way (QEW)
Located 4 minutes to Cooksville GO Station by car
Flanked by numerous shops, eateries, and entertainment venues
Near reputable public and private schools
Located 6 minutes to Square One Shopping Centre by car
9 minutes to University of Toronto – Mississauga Campus by car
Close to several parks including Sergeant David Yakichuk Park, Floradale Park and C. Price Park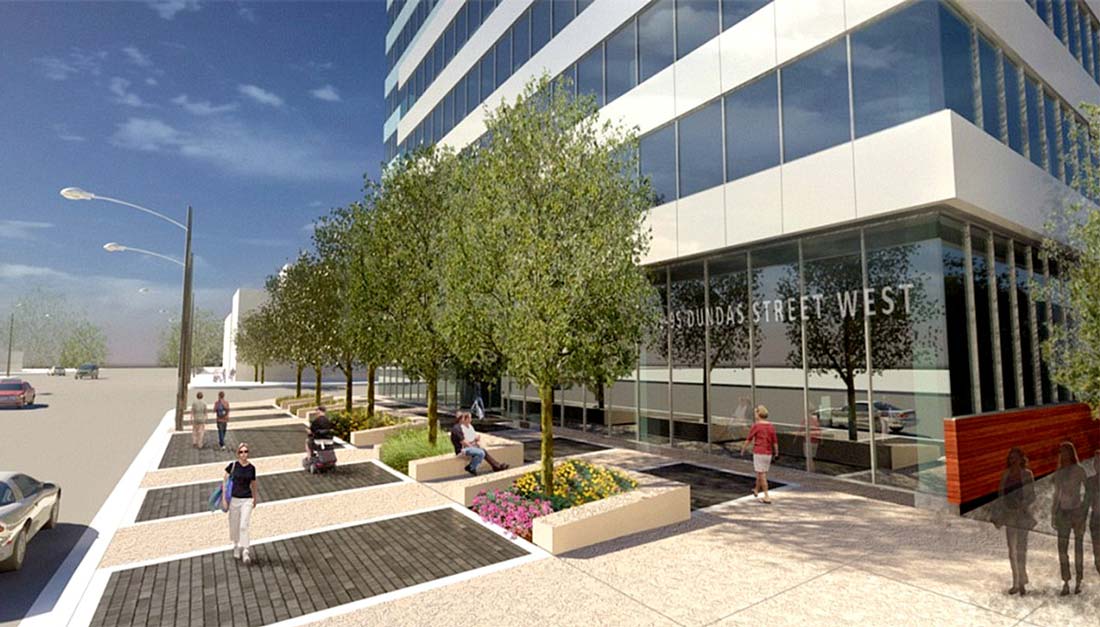 Getting Around
Artform Condos is conveniently located close to Cooksville GO Train Station which is only 12 minutes' walk away. Local commuters can then from there conveniently board a train and be in downtown Toronto in merely 31 minutes.
Also, the condominium project neighbours the future Hurontario LRT, an express line spanning 18 kilometres that will be featuring 19 stops, including a stop in Cooksville, with other stops in Port Credit GO plus the Brampton Gateway Terminal.
Besides, the Cooksville neighbourhood is set to undergo many improvements – thanks to Dundas Connects master plan. Among them is the future Cooksville Transit Centre and the Dundas Bus Rapid Transit, which promise to make things even better.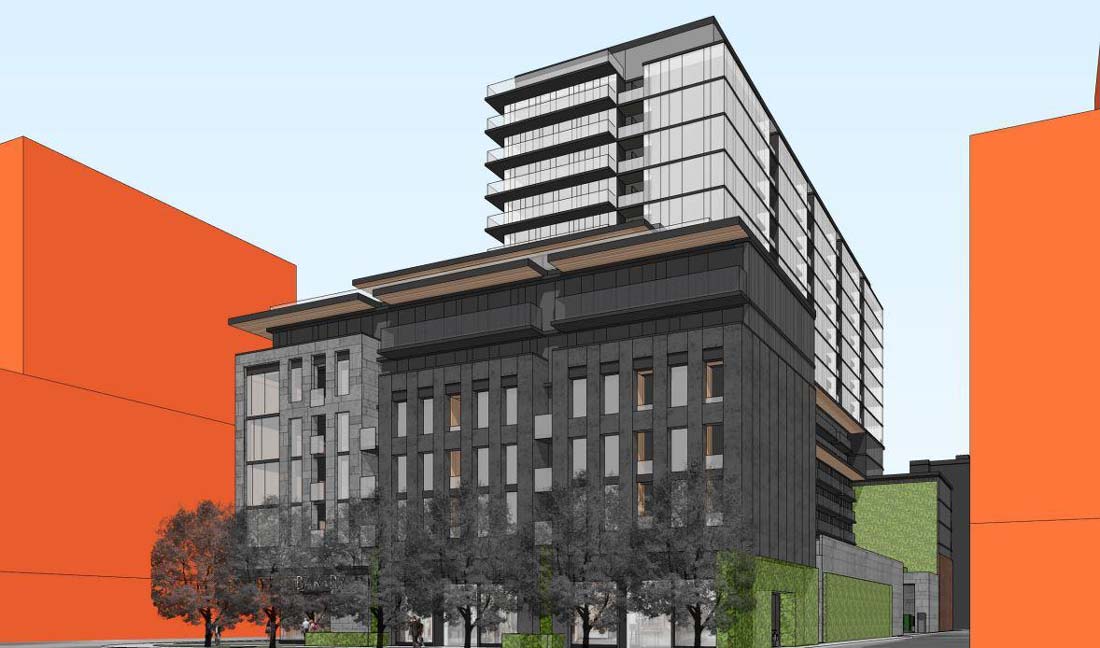 Location & Neighbourhood
Artform Condos sits in Mississauga's Cooksville area, an old neighbourhood that dates way back to the 1800's. A vibrant neighbourhood, this family-oriented area has grown into a busy community hence it is an amazing place to live.
The area has many grocery stores, world-class restaurants, retail stores, banks, and drug stores.
It has an excellent Walk Score of 93/100, meaning it is very walkable and residents can complete their daily chores without needing a car.
Square One Shopping Centre as well as Sheridan College – Hazel McCallion Campus are some of the notable Mississauga destinations located close to Artform Condos. There are also several parks and schools in the area.
Taking into account the many transit improvements in the pipeline for this location, it is certainly a great place for smart investors to consider investing in.
About the developer
Based in Toronto, Emblem Developments is a real estate developer and builder whose goal is to actually challenge the standards in the current modern communities. The company, which was established on March 11, 2019 has been attracting attention as it is committed to work hard in order to redefine condo living.