ANX Condos | Toronto
ANX Condos is a new condominium development located at 328 Dupont Street next to Spadina Road in The Annex area of Toronto by Freed Developments.
ANX Condos will be 13 storeys high with 85 units that will include a mixture of 5 one-bedroom, 54 two-bedroom as well as 25 three-bedroom plans. Suites will vary between 592 sq. ft. to approximately 1,400 sq. ft.
Summary
Project: ANX Condos | Toronto
Price: TBA
Completion: 2023
Storey: 13 Storey
Units: 85
Developer: Freed Developments
Address:
328 Dupont St Toronto, ON M5R 1V9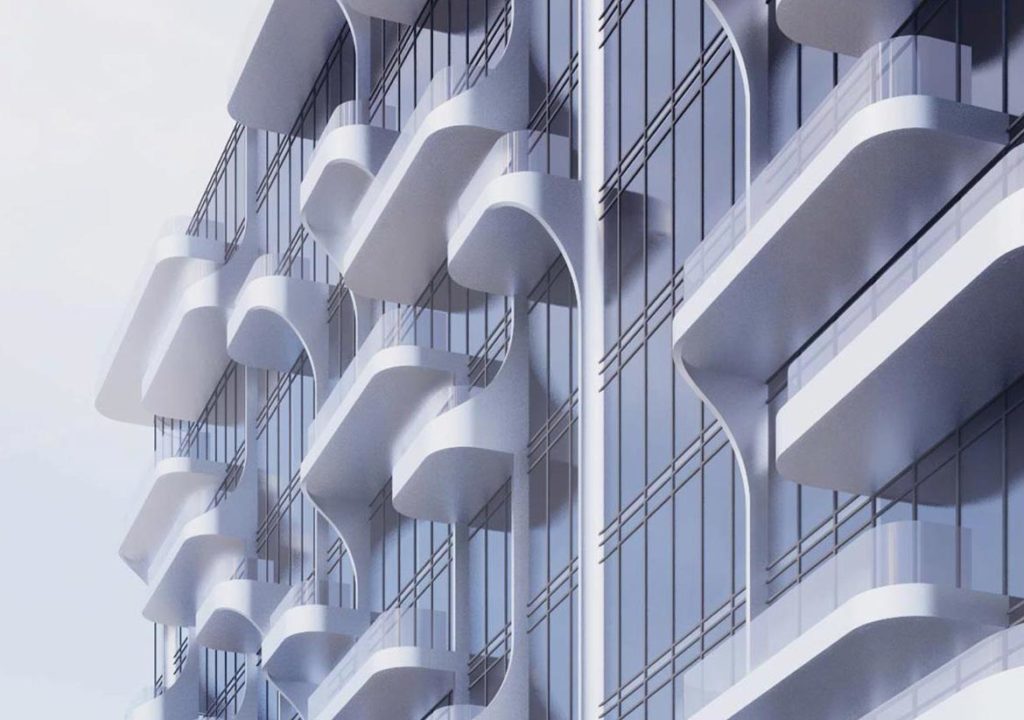 Highlights
Located in Toronto's Annex neighbourhood
Has a Walk Score of 94/100, Transit Score of 95/100 and Walk Score of 65/100
Located 3 minutes' walk to Dupont Subway Station
Near shopping, restaurants and schools
3 minutes' drive to Casa Loma and Spadina Museum
Located 5 minutes' walk to the George Brown College
Minutes to Yorkville and University of Toronto
6 minutes' drive to the Royal Ontario Museum
Close to parks including Boulton Drive Parkette, Glen Edyth Parkette and Jan Sibelius Sqauare
Location
ANX Condos is located in The Annex neighbourhood, which is an extremely popular part of Toronto City with numerous shops, eateries, thriving parks,
The project is located within walking distance of University of Toronto – St. George Campus and George Brown College - Casa Loma campus, which makes it the ideal place for post-secondary students to go home to during the school year.
Students studying at OCAD or Ryerson University will effortlessly access campus by public transportation.
Amenities
ANX Condos will include a 1,856 sq. ft. rooftop amenity deck that will be located on the 13th floor plus 1,000 sq. ft. of indoor amenity space. It will as well feature a three-level underground garage with 140 spaces and further 17 parking spaces located at grade level. Also, attached to the building will be a 9-storey tower featuring office and retail space.
Transit
The development is located within 3 minutes walk of Dopont Subway Station, where riders can hop onto a train and get to downtown Toronto in less than 20 minutes.
In addition, the project is within steps of TTC bus as well as street car services. With a Walk Score of 94/100, ANX Condos residents will be able to walk to everything they need hence they will certainly not need a vehicle.
Local supermarkets, eateries, bars, entertainment spots, pharmacies, drug stores, the post office and banks are located within walking distance of the condo site.
Developer
Freed Development is an award-winning Toronto based real estate developer. The company has a strong belief in the philosophy of living, working and playing in your neighbourhood. They are committed to build what they term as lifestyle hubs, helping to improve life as well connectivity in the community.