9Hundred Condos | Etobicoke
The 9Hundred Condos is an exciting brand new condominium development positioned at 900 The East Mall in Etobicoke. The project, currently in pre-construction phase is by Harhay Developments. The nearest intersection is Highway 427 and Eglinton Avenue West.
Summary
Project: 9Hundred Condos | Etobicoke
Price: TBA
Completion: 2027
Storey: 20 & 21
Units: 882
Developer: Harhay Developments
Address:
900 The East Mall, Etobicoke, ON M9B 6K2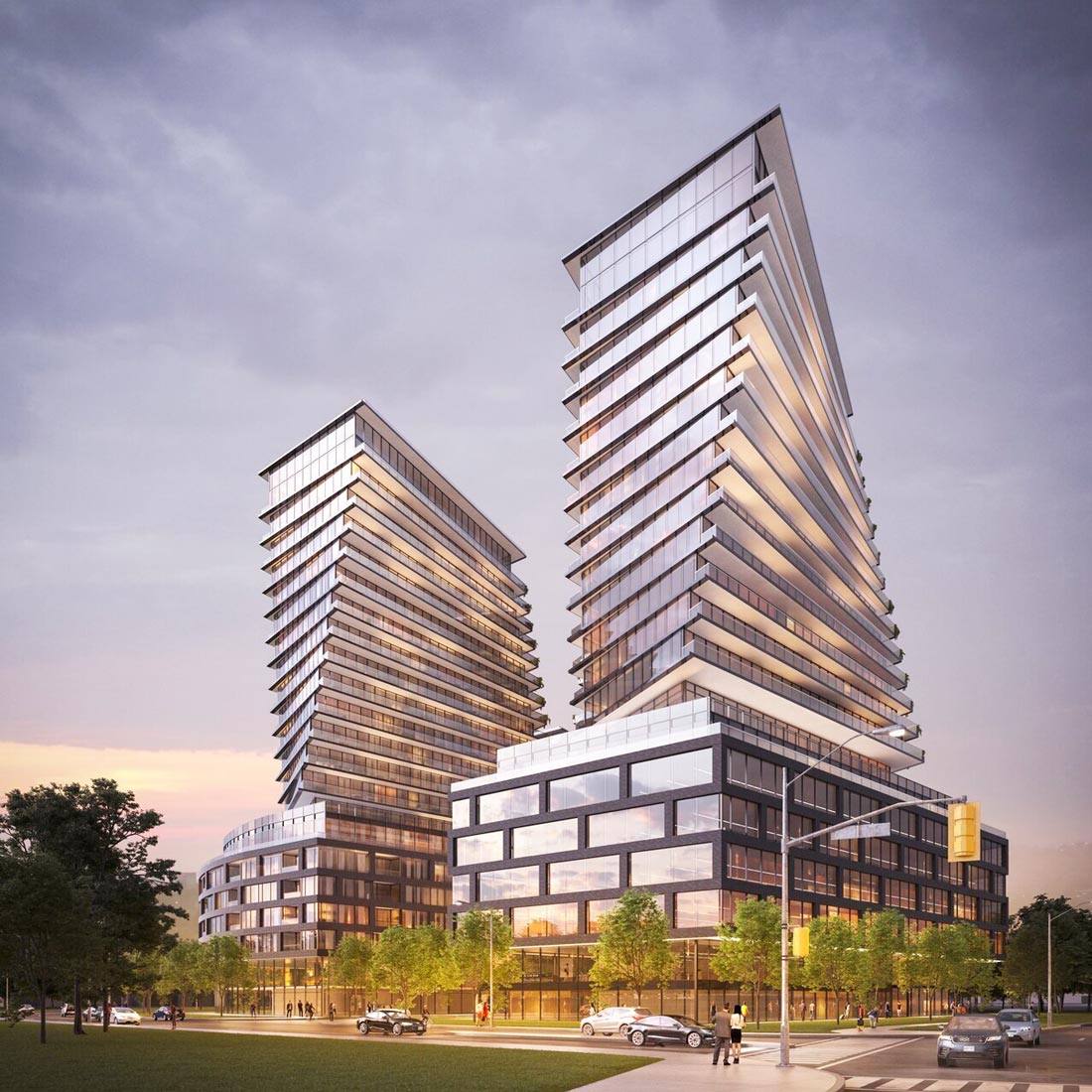 The 9Hundred Condos will be a master-planned community comprising 4 high-rise condominium buildings, three of which will be 21 storeys and one 20 storeys high.
Building 1 and 2 will sit on the site's east end, while Buildings 3 and 4 will be located on the west side of the site along Highway 427. Also, Building 1, 3 and 4 will share a 6-storey podium.
The 9Hundred Condos will house 882 residential units that will include studio, one-bedroom, two-bedroom and three bedroom units.
The project will also include a 4-level garage with 858 vehicle parking spaces out of which 699 will be reserved for residents. 
The development will as well feature retail space of 1,245 square metres spread out along the ground floors of Building 1 & 2. Building 1 will feature 6,451 square metres of office space situated on floor 3 to 5. There will be 222 square metres on Building 2 for daycare facilities.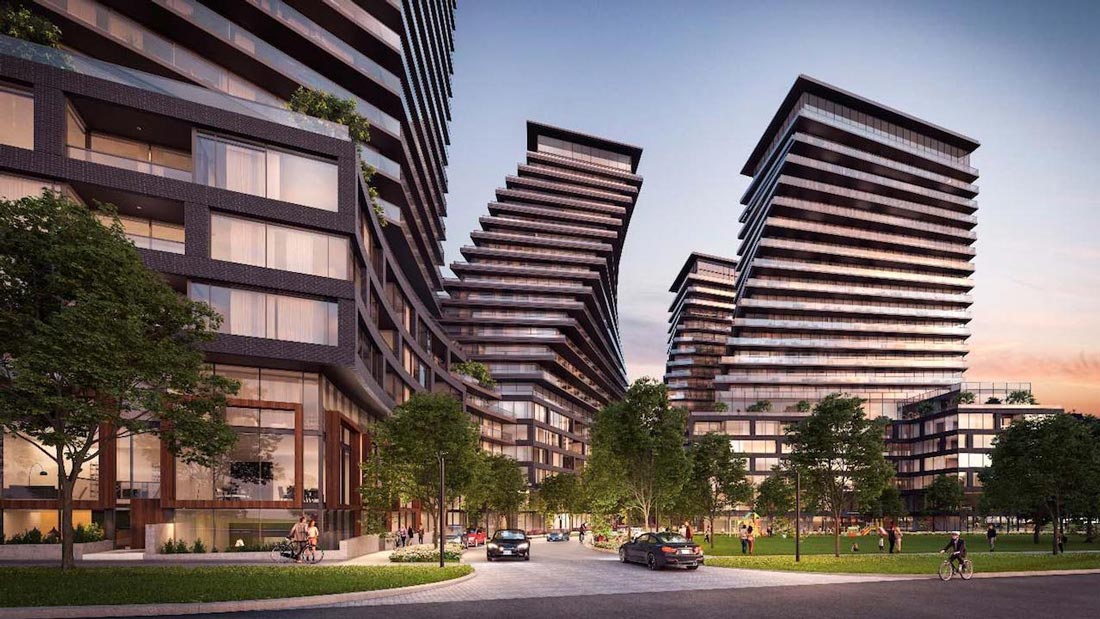 VIP Launch is scheduled for May, 2023.
The 9Hundred Condos Highlights
Located in the Etobicoke's West Deane Park neighbourhood
Has a Walk Score of 2/100, Transit Score of 63/100 and Bike Score of 54/100
Offers easy access to Highways 427 and 401
8-minute drive to Toronto Pearson Airport
Located within a 9-minute drive of the Kipling GO Station as well as Subway Station
Within 11-minute drive of the Islington Subway Station
Near shops, restaurants and entertainment places
Close to several great schools
Near parks including Centennial Park, Capri Park and Wellesworth Park
Transit Options
It is located within a 9-minute drive of Kipling GO Station plus Subway station, which provides easy access to GO and TTC services. Additionally, Islington Subway Station can be easily accessed within an 11-minute drive.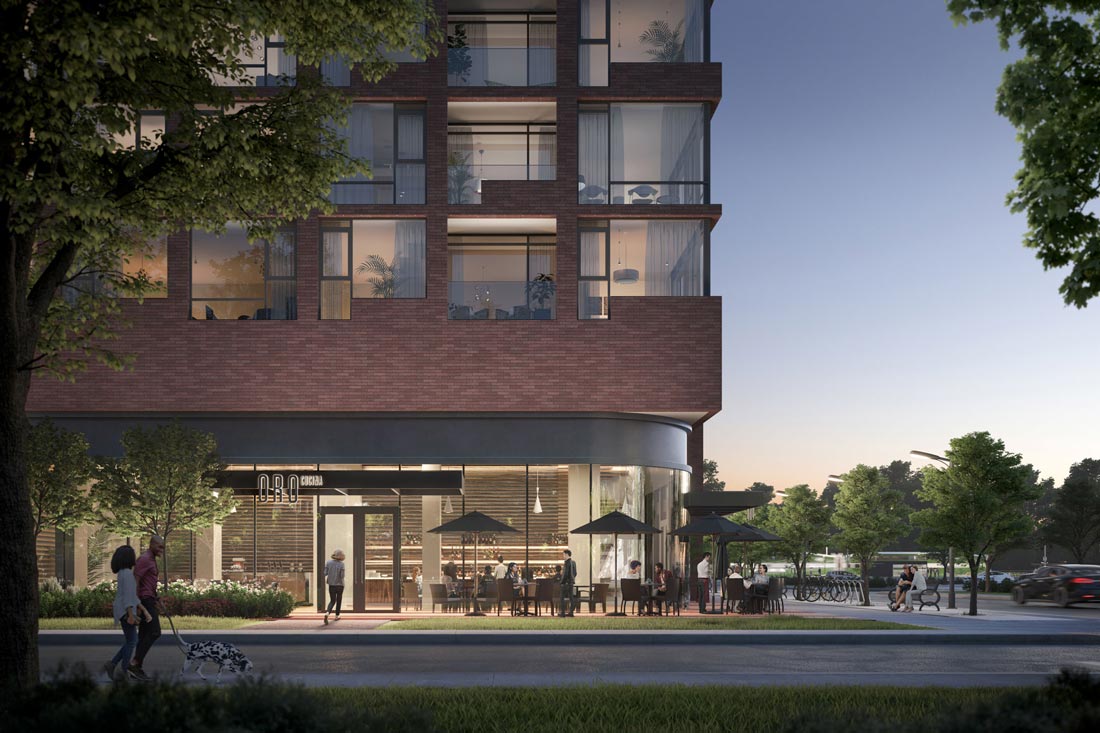 Motorists are close to Highways 427 and 401, which are among the best well-connected highways in North America.
Location and Neighbourhood
The 9Hundred Condos is located in Etobicoke's West Deane Park neighbourhood, an amenity-rich area . Etobicoke is a scenic family-friendly city which sits on the western edge of Toronto. It is among the fastest growing cities in Canada in terms of population. Toronto has a population of over 2.7 million people and increasing.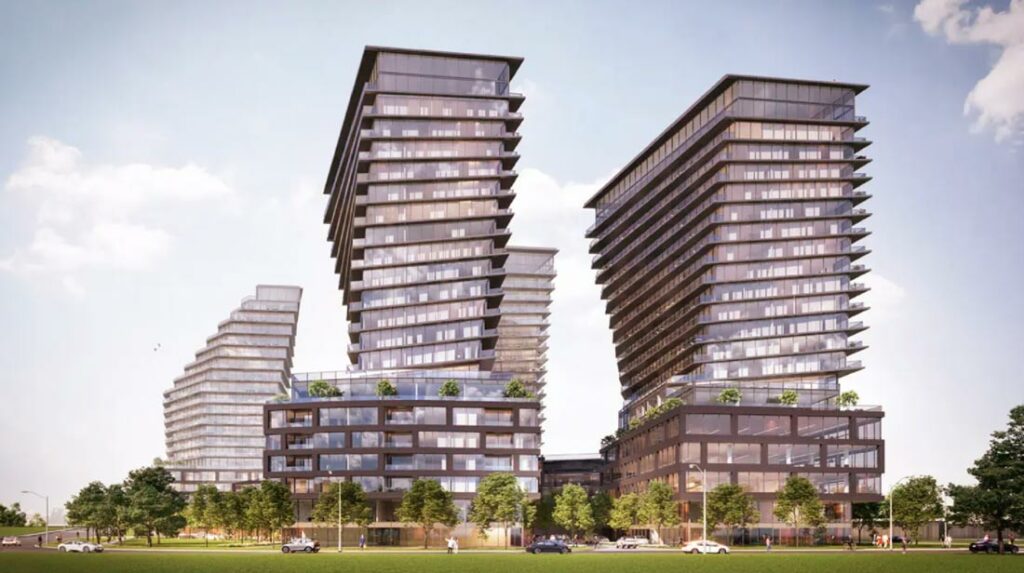 It is expected to be in need of 259,000 new residences between now and 2031 to satisfy the demands of a rising population, of which it will be able to provide just 157,800 new homes. With a shortage of 100,000-plus homes, this will eventually upsurge demand for existing housing hence leading to increased real estate prices plus rental rates.
CF Sherway Gardens and Big-box stores are merely minutes away from 9Hundred Condos. Humbertown Shopping Centre, which is a top shopping destination, is located 12 minutes' drive away from home.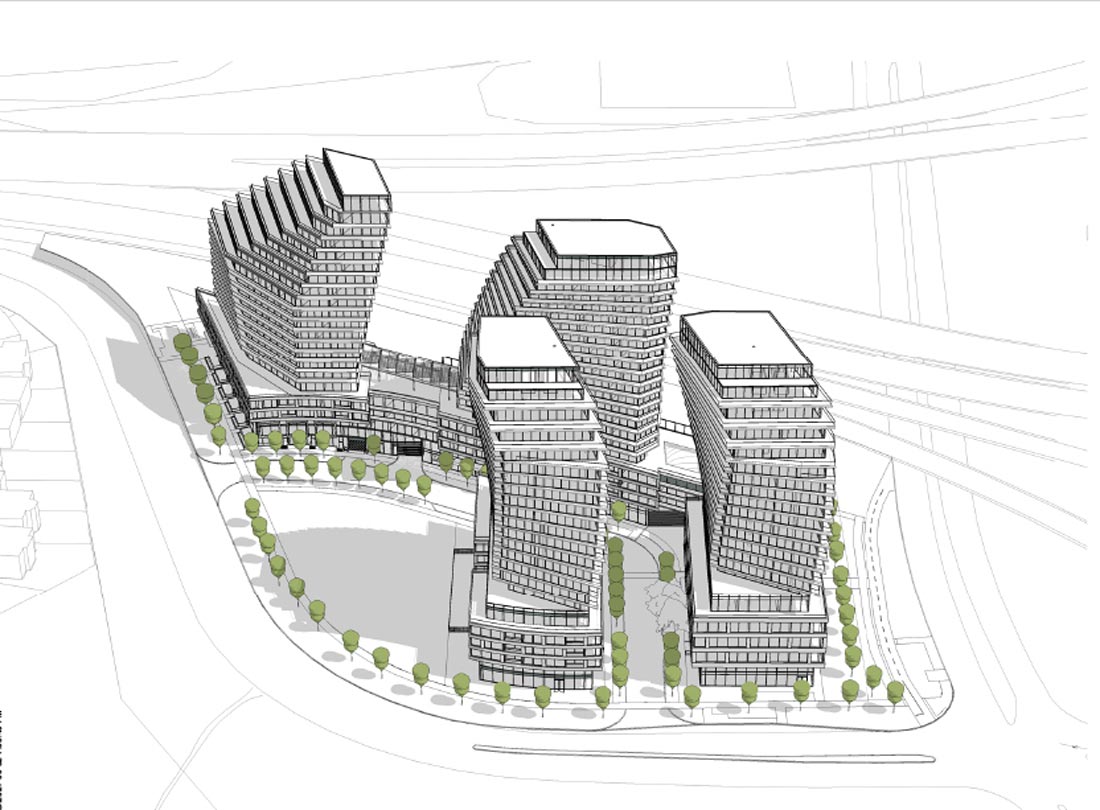 Mimico Creek is just steps away and the nearby Lake Ontario provides spectacular views of the water. The 9Hundred Condos residents will be close to the 399-acre High Park which features sports facilities, hiking trails, a stunning lakefront, a dog park, a zoo plus much more.
About the developer
Harhay Developments was founded in 1989 since when it has grown from local level to become one of the leading boutique developers in Canada. The firm specializes in developing contemporary condos plus commercial spaces that are not only aesthetically attractive but also comfortable to live in.
The company has new ongoing projects in Toronto with its fully integrated activities spanning the whole range of design, development as well as construction.